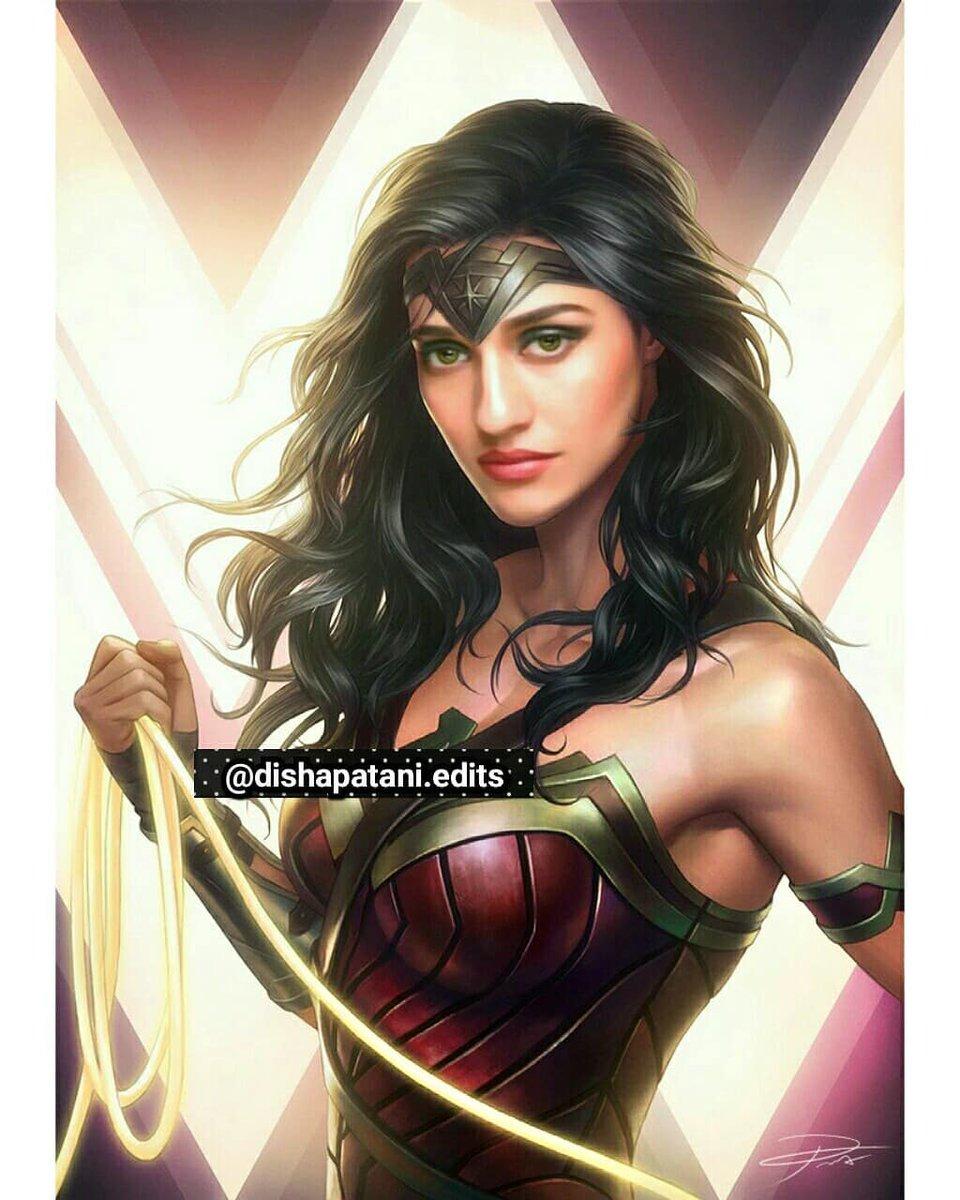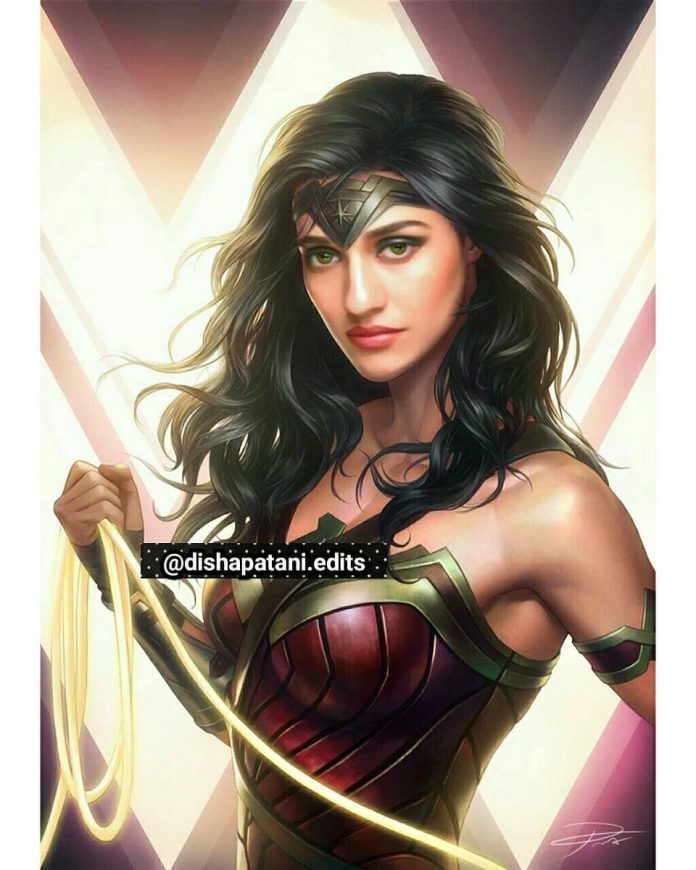 Bollywood's hot actress Disha Patani is very active on social media. She often shares her hot and sexy photos and videos with her fans. Recently, Disha Patani has shared a very interesting video on her social media account. In the video , Disha is seen posing as a superhero character, 'Wonder Woman'. Disha's fans were surprised and shocked upon seeing this. Rumours and speculations were abuzz if Disha Patani is taking the Hollywood route like Priyanka Chopra. Interestingly, Disha Patani had also confessed her interest in playing the role of 'Wonder Woman'.
However, the speculations were brought to rest when Disha Patani herself shared the whole video of her 'Wonder Woman' avatar.
https://www.instagram.com/p/B3XIbONAnc3/
It was later found that Disha Patani was using an app called Noizz App which allows people to face swap with popular characters and create viral videos.




Disha Patani started her acting career with the Telugu film Loafer (2015), which starred Varun Tej. He made the film MS in Bollywood. Dhoni: Debut from The Untold Story (2016) and won the hearts of fans as soon as he arrived. He also acted in the Chinese action comedy Kung Fu Yoga, one of the highest-grossing Chinese films of all time. Disha has also appeared in the Hindi action film Baagi 2 and India. Disha Patani is one of the most famous actresses of Bollywood.
Disha Patani played the role of Priyanka Jha, the girlfriend of Mahendra Singh Dhoni, who died in a car accident. Directed by Neeraj Pandey and produced by Fox Star Studios, the film was released on 30 September 2016.