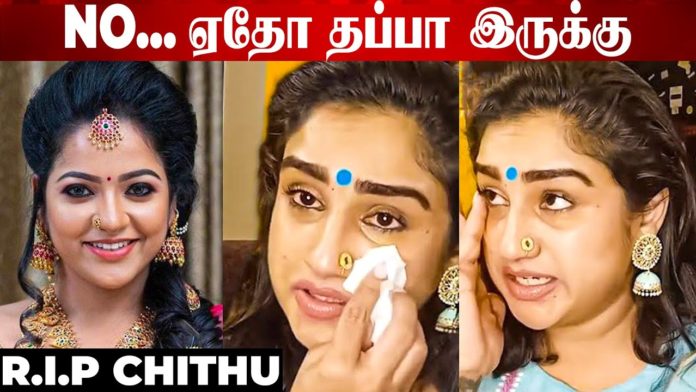 Vanitha Vijayakumar, who had planned to do a live show about the late small screen actress VJ Chitra has canceled the show, which has caused a great stir.
Actress Vanitha had planned to hold a Q&A live show on her YouTube as her co-stars have not yet recovered from the shock of the recent suicide of small screen actress Chitra.
The announcement was made on her social media page. Chitra's fans strongly condemned the show as it was scheduled to start at 4 pm yesterday. They asked if Vanitha Wanted to make money even with the death of an actress. It seems that she canceled the show after being condemned by various fans.
She also deleted the record of the show. The show is said to have been canceled due to strong condemnation from Chitra fans.