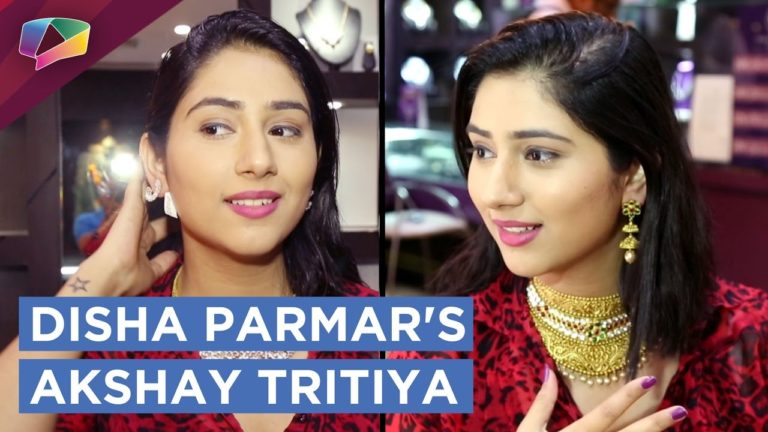 Bigg Boss 14 contestant Rahul Vaidya propped up girlfriend Disha Parmar during the show a few days ago and spread a smile on the audience's faces. Rahul Vaidya sent a public proposal on Disha Parmar's birthday, for which he is still waiting for the reply. However, Disha Parmar wrote in one of her tweets that she had sent her reply to Rahul Vaidya.
After watching the play of Disha Parmar and Rahul Vaidya, it was heard that the makers of Bigg Boss 14 have also invited the actress for the show, but Disha Parmar has rejected this proposal of Bigg Boss 14 makers. Many people feel that Disha Parmar has rejected the offer of Bigg Boss 14 because of Rahul Vaidya.
However, let us tell you that this is not the case at all. Disha Parmar feels that she will be a very boring contestant for Bigg Boss 14, due to which she has said no to the show's makers. According to Disha Parmar, 'I have approached the makers of Bigg Boss 14 many times, but I don't think I will be okay for the show. I am a very boring person. '
When Disha Parmar was asked if she was not turning down the offer of Bigg Boss 14 due to Rahul Vaidya, she said, 'No, it is not. I do not want to be part of the show in the same way.
Disha Parmar has responded with so much confidence, and then it has to be accepted that she has not become a part of Bigg Boss 14 not because of Rahul Vaidya but because of personal reasons. Many celebs do not consider themselves fit in the show's format and turn down the offer of Bigg Boss.