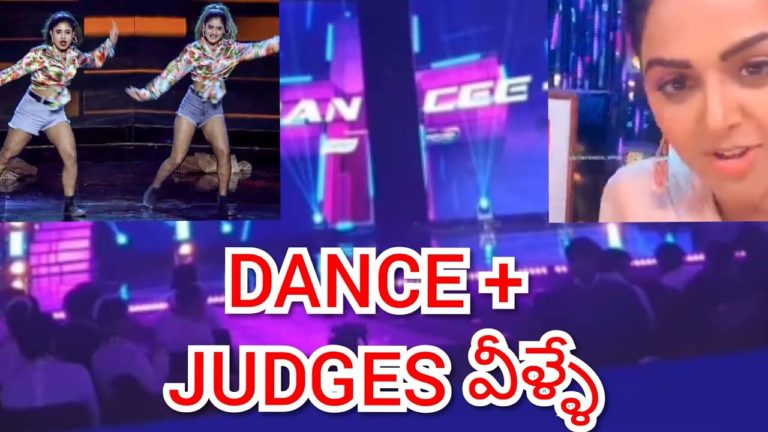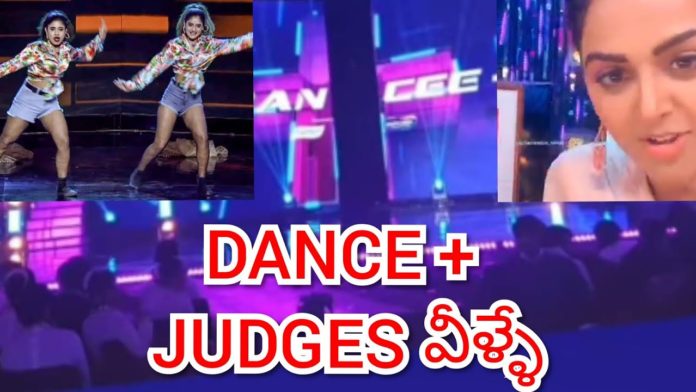 Bigg Boss 4 Telugu ended on a glitzy note and Abhijeet was declared as the winner. Star Maa is looking to fill the void created by the conclusion of India's biggest reality show, Bigg Boss. A popular dance reality show franchise, Dance Plus will entertain the Telugu audience. However, a major surprise for Bigg Boss fans is that Monal Gajjar will be one of the judges.
Dance + is a very popular dance reality show which features Remo D'Souza as the chief judge. The stalwarts of Indian dance industry like Shakti Mohan, Punit, Raghav and Dharmesh are also a part of the glitzy dance reality show which is telecasted in Hindi on Star Plus.
Star Maa aims to bring the franchise to the south with its premiere for the Telugu audience. With the Bigg Boss buzz still around, Monal Gajjar's appearance in the show as the judge will boost prospects. Other judges for Dance Plus Telugu will include Baba Bhaskar Master (Bigg Boss Telugu 3 contestant), Raghu Master, Yashwanth Master, Mumaith Khan and Anee Master.
There are speculations around the contestants list as of now. According to reports, auditions are scheduled for Dance Plus Telugu. However, three teams are confirmed to be a part of the show. These contestants include Sanket – Pradeep , Keshvi-Mansi-Mayuri, Swetha Naidu – Nayani Pavani. The starting date for Dance Plus Telugu is expected to be announced soon. Also, the host of the show will be announced in January 2021.