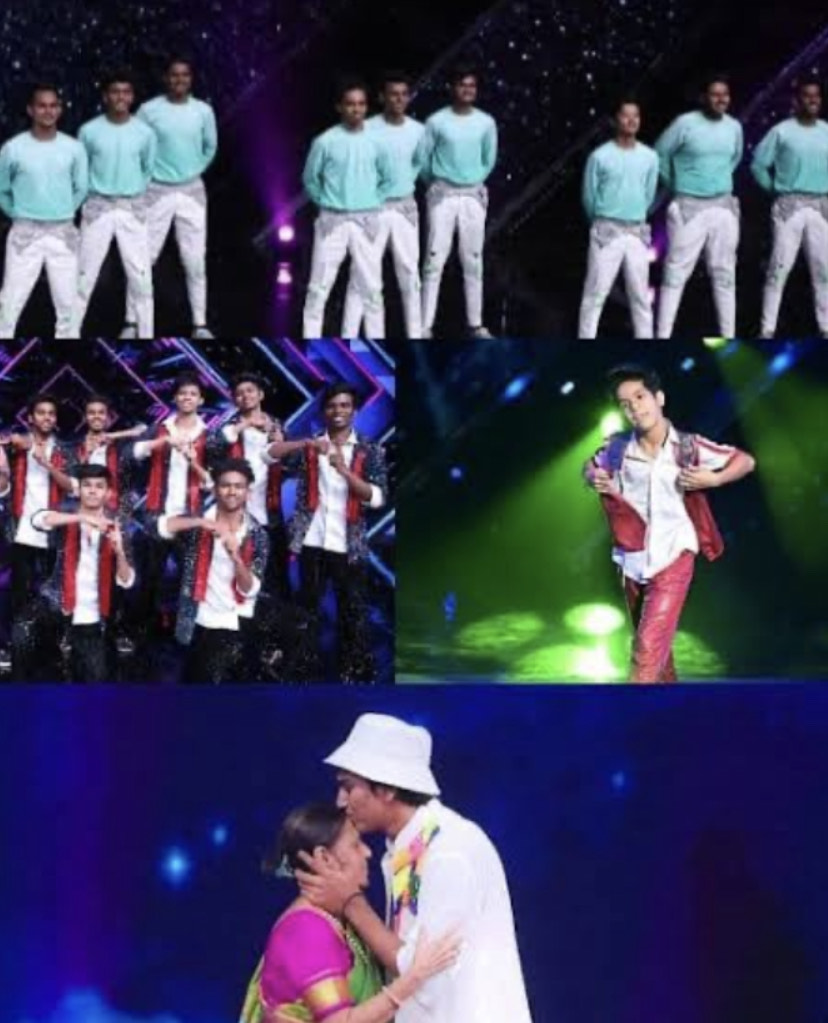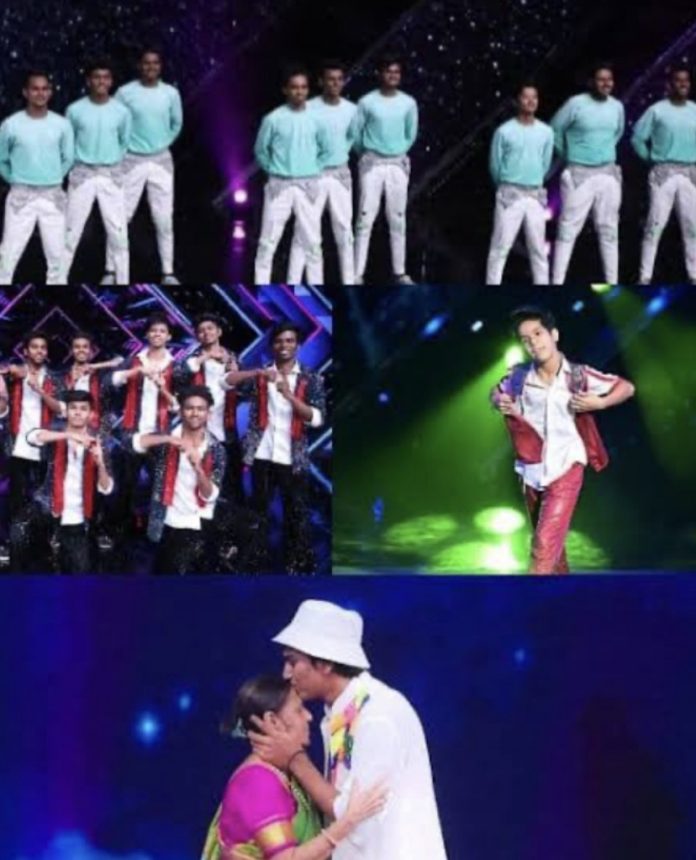 Last week, the Top Ten were selected. They were given under the respective Team Captains. Now the contest gets tough as now the contestants will have to buck themselves up. They will have to perform well in order to advance ahead.
The show will be graced by the presence of Kangana Ranaut, who shall promote her upcoming movie, 'Panga'.



Puneet mentions about Sanchita and Subroto.
Puneet mentions that Sanchita can swing 24×7 by her legs. Their performance is going to send jitters through everyone watching their act. Will they able to pull it off with grace? Only time will tell.
Bhim creates Mohabbat in everyone's heart.
Bhim will be seen performing on the song 'Bas Itna Sa Khwaab hain' from the movie Yes Boss. He shall create lyrical magic by dancing on each and every word of the song.
Deepika and Rupesh to do a very different act
We shall see Deepika and Rupesh perform by doing something different this week. This act might be a blend of their popping skills plus some amazing dance moves. They shall be dressed as an old couple and will dance upon the song, 'Piya Basanti re'.
Candybots give a Sassy Performance.
The Candybots shall perform on a fusioned song which includes Dev D's song, Pardesi. They shall show some amazing moves through their Popping skills.
Monark has a True Fan!
Monark got a true fan for himself in Kangana Ranaut. She was so impressed with his dance skills that she told him that she is rooting for him. She also praised his amazing dance skills, the way he made some moves.
Well-Coordinated Act.
Nritya Kala Kendra's fine act was a highlight as they performed in fine synchronization and their coordination was amazing to watch.
Rupesh and his amazing moves.
Rupesh stunned viewers with his amazing moves on a slow- paced song. Kangana too was stunned by seeing his amazing moves.
Groove Tunak Tunak tu!
All the Team Captains, Super Judge Remo and Kangana groove upon the famous song by Daler Mehndi. They all do some famous Punjabi steps to make the atmosphere groovy.
Tune into Dance Plus 5 every Saturday-Sunday at 8pm only on Star Plus.