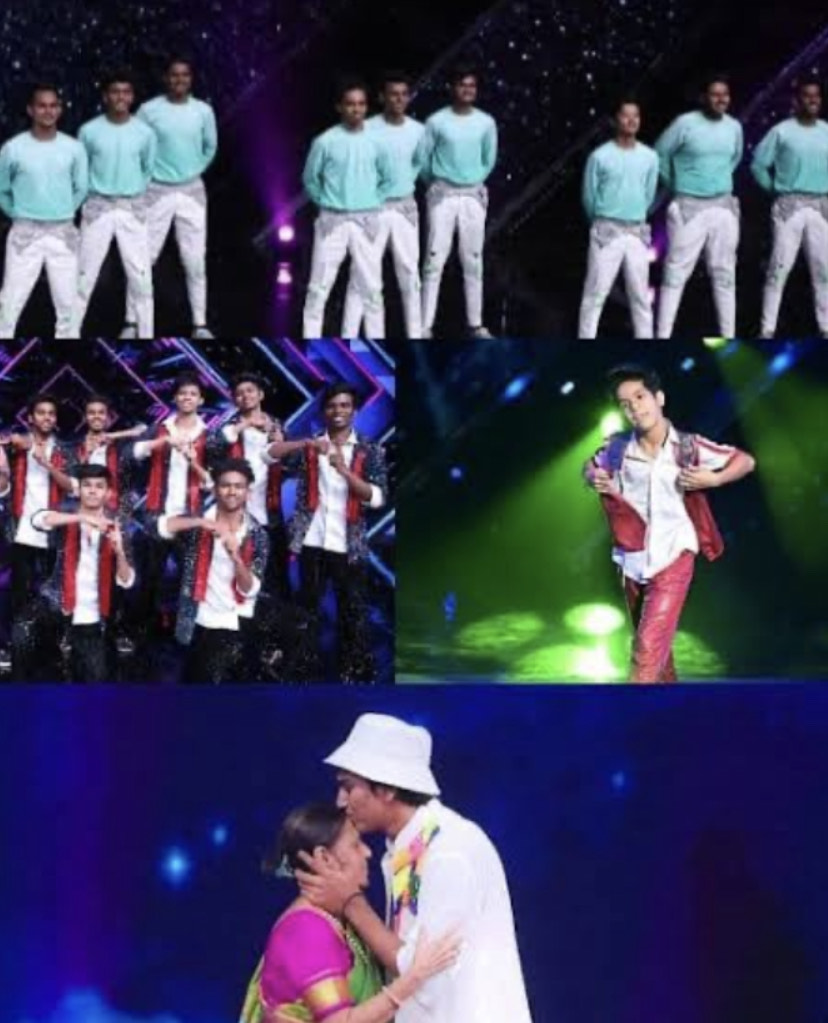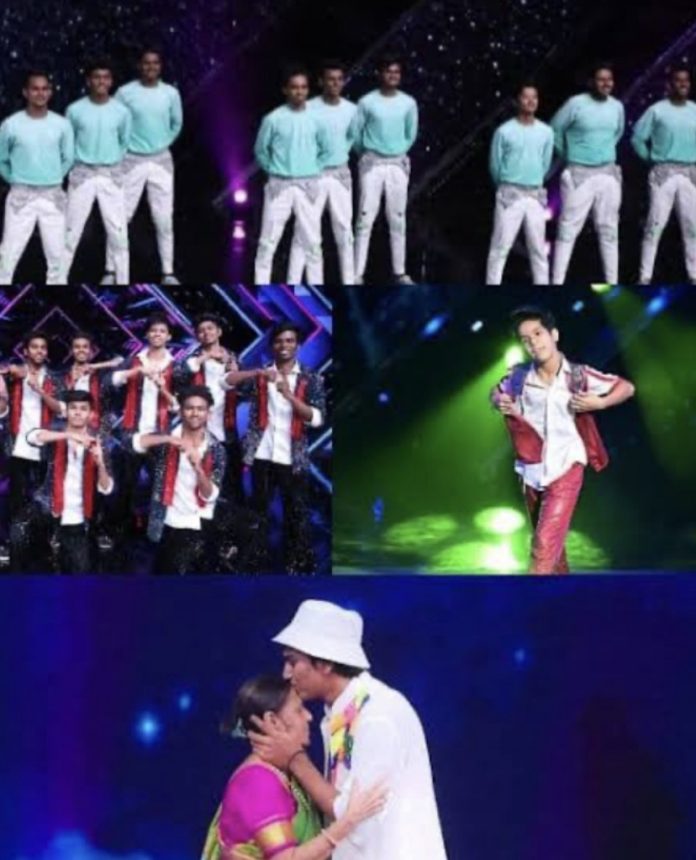 The episode started with Raghav's antics being highlighted for its hilarity. Remo D'souza even threatens him jovially that this would be the end of his journey as the anchor of the show if he continues pulling everyone's legs ruthlessly. The episode was the second of half of selecting the top ten for the show. Today's episode would shortlist four groups who would be a part of the prestigious ten.
After much laughs, Dharmesh calls on his group on stage, The Dynamic Dance Crew. They serenade the viewers with their lyrical performance on a track cover by Dream Track Band. They were appreciated for their use of element which even included shoelaces!
Swiftly moving to the second act, Dharmesh calls on the young popper Naitik. The 'generator of dance' as he is fondly called moved to the beats of Badshah and made everyone gets goosebumps. His moves reflected such skill and energy.
https://www.instagram.com/p/B7OIMNbFYld/
Its raining Raghav crazy!
Raghav goes on to trouble everyone and try to keep his place in the show. He is deliciously enjoyable and a treat to watch. The group called on were from Captain Karishma's group, The Creative Dance Crew. Their energy level was soaring and pulsating. This made everyone come onstage and dance to their tunes. It was a blast to see all four captains along with Remo grooving. The dance session came to an end when they realized that Raghav had taken the seats of the captains. He brought laughs with his imitations of the captains.
https://www.instagram.com/p/B7NoXXWFjEg/
Raghav then invites Sameer onstage whose performance brings tears to the eyes of his grandmother through his lyrical on Bollywood music. He tells the captains and Remo that his grandmother is his good luck charm and she lives to see him dance. Karishma calls on her group B Fab who don't know how to communicate in Hindi but their lip sync is perfect as they groove to the tunes. They had drama at every point and their elements were praised highly.
When its right its right…
The highlight of the episode was when Punit's team Janam came to perform. They were so brilliant that Remo could not hold himself anymore and immediately voted for them to be in the Top 10. This left only three more spots left.
https://www.instagram.com/p/B7OK3oclOcN/
Since this season is full of twists and turns, wild card entries were allowed to perform and get a chance to be in the Top 10. In today's episode the Candy Boys were given the opportunity. Two other groups weren't able to perform due to injuries and Remo reminded them that in a dancer's life it is most important to take care of their bodies.
All the stress in the air was cleared when the music world's youngest and most favorite singer Dhvani Bhanushali came onstage to perform her latest single Na Ja Tu. The song lifted everyone's spirits and it was even based on empowerment. Raghav stepped in again to save his spot as the anchor and just when he was about to be thrown out he threw in a mask of Remo's wife which brought his leave to a halt as well as a lot of laughs.
The End Call….
The final segment of the episode was serious as it was the time when Remo would reveal the last three teams who would join the top ten. Bhim Bahadur was selected on his lyrical performance and his captain Punit was beyond pleased. Post Bhim, the Candy Boys were given entry into the top 10. They were assigned to Captain Karishma. The last team to be selected were the Tron Brothers and they will now be under Captain Suresh. The episode ended on a high note with the top 10 rejoicing and with more energy for next week.
https://www.instagram.com/p/B7Obr0_obMg/
Dance Plus Top 10 Contestants Final List