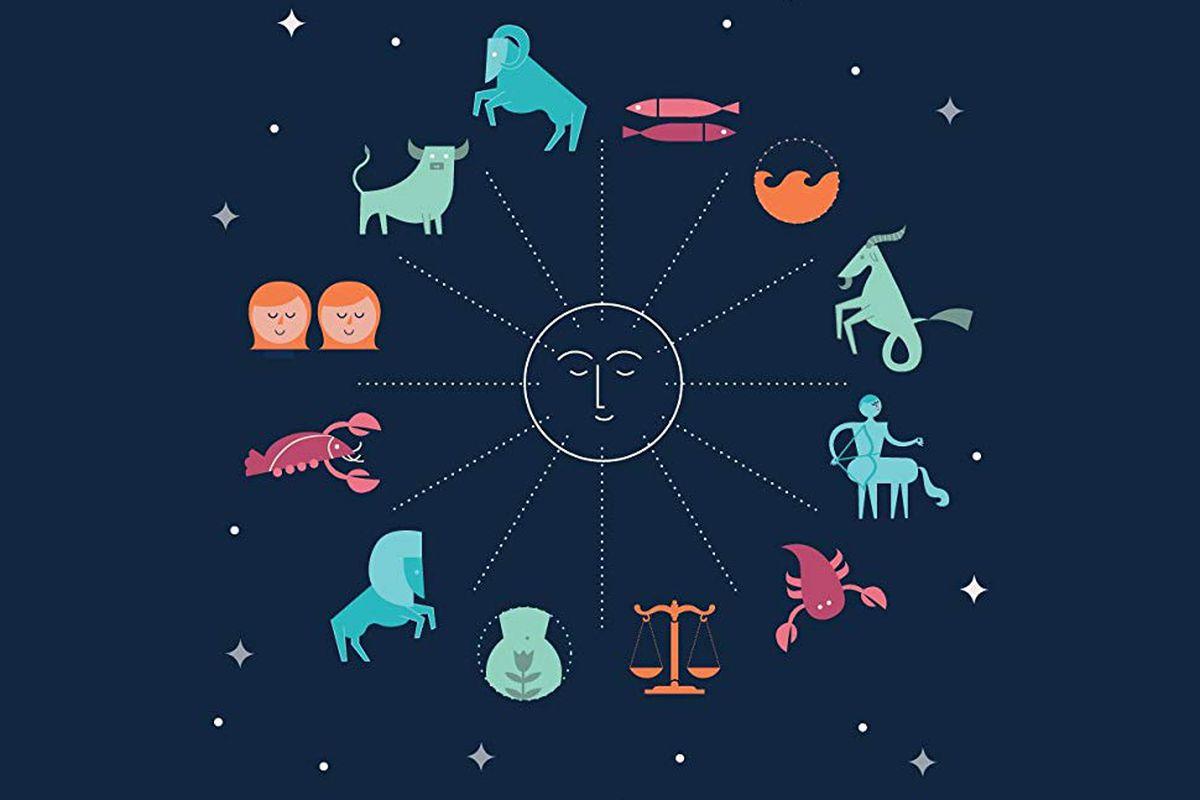 Daily horoscopes are a way of understanding what can go right or wrong for an individual during the course of the day. It helps individuals to act or plan their day accordingly. The News Crunch brings you daily horoscope predictions for all the sun signs. These daily horoscope predictions will help you build your business, professional and personal success and prepare for the bad times.
Aries
If you improve your personality, the depth in your relationship will increase. You will get new opportunities for advancement in life. Do not hesitate to adopt them. Do not doubt your ability. If you have all those qualities then you need to be successful. Trust yourself Do not ignore the advice of elders, but try to make your own decisions. Do not get influenced by the negative energy around you. Burn camphor in the house, this will eliminate negative energy from both home and mind.
Taurus
Try to live in the present, lest you lose the beautiful moments of today and forget to live. Try to see your blessing in your life today. Recognize the blessings and blessings inherent around you, you are getting many beautiful opportunities to progress in life, do not let them go.
Aquarius
To celebrate the weekend, you can make a plan today, a program can be made for going out somewhere. Today there are chances of getting money from old investment. Do as much work as necessary, more than it will negatively affect both your health and personal life. Relationships have many joys in your life, cherish them.
Pisces
There will be an excess of emotionality, which will cause mood swings. Control your emotions, otherwise decisions taken in such a state of mind can be wrong. If you are going to start a business, then check the documents related to it thoroughly. If this business is in partnership, be careful and do all the actions in writing. Do not let your loss happen inadvertently. Do not ignore your responsibilities.
Gemini
There may be some decrease in your focus, keep your mood swing under control. Today you will have a lot of creative energy. Do put it in the proper direction. Today, do any type of creative work that you like such as writing, painting, dance, cooking etc. This will increase the feeling of satisfaction and health benefits in your mind.
Cancer
Resources will easily be found to invest in a new project. There will be opportunities for advancement in life and field, take full advantage of them. If you are looking for a job then today there are good chances of getting success, but it will take some more time to get stability. If starting a project there will be no shortage of resources. Do one thing at a time with full focus, you will get success soon. Wealth is the sum of profit.
Lion
Take full care of yourself, take some time for yourself today. If you are worried about something, then it will be resolved soon. Focus on your strengths rather than your shortcomings. Avoid the negativity of your environment, just pay attention to the good things, if you try to demean you then do not be affected by it. Trust yourself You are complete and qualified in yourself. Do not be hasty in anything today. Over time everything will be alright.
Virgo
Today any good relationship can come for the unmarried. Today is auspicious for starting any new work. Your advice will be useful to many, so do not hesitate to speak your words. Today will also be a good day for the students. There will be a lot to learn. The situation remains favorable, but do not be negligent, otherwise damage can also occur. Make a donation today, but to a person who needs it.
Libra
Do not be hasty, nor do you have a stubborn attitude on anything, otherwise you may be at a loss. Work will be done on its own according to its time. Keep your focus and avoid unnecessary worries. Today will be a good day for the students, they will get to learn something new. Always keep yourself ready to learn. There may be some dispute regarding the property in the family, do not get affected by it, you will get your right.
Scorpio
Keep your confidence up. If you are thinking of buying a property, then after taking a thorough investigation, take a decision. You will get a chance to meet a gentleman, which will bring positive changes in your thoughts. Today there are some concerns in the mind due to which there is a lack of focus in your work. Do not put anyone's words on your heart, trust in yourself.
Sagittarius
Life will increase your identity, which will be beneficial for you. Today your energy remains very active, due to which your work will be done soon. Today, there will also be an opportunity to change the field of work, do not panic, take full advantage of this opportunity. Your work will be appreciated and this will pave the way for your progress.
Capricorn
The workload will be more and there is a possibility of conflict with the people around. Only handle as much work as is comfortable for you. Stay away from multitasking, it can be harmful to your health. Today any type of deal must be done very carefully and carefully, there can be cheating. If you are buying a new house or property, then check its papers thoroughly.