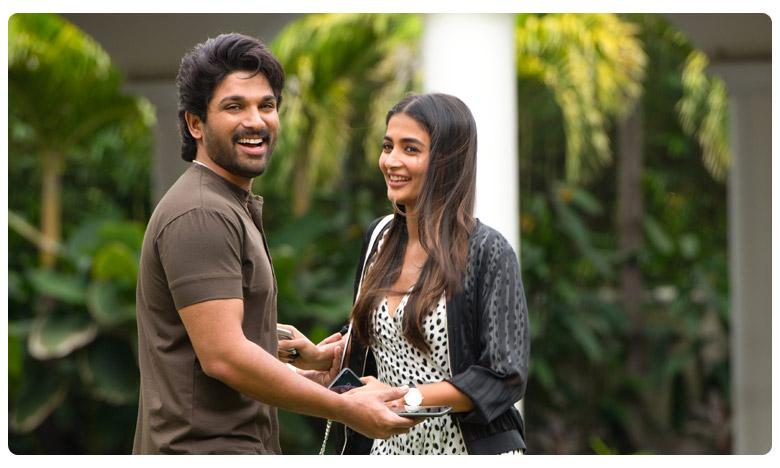 While the nation follows Janata curfew with strict vigilance, the number of coronavirus cases seems to be climbing towards 400. Several celebrities, popular faces in the media, public relations, politicians voiced their support for the Janata Curfew which was proposed by PM Modi on March 22nd.
The video of Stylish Star Allu Arjun and his family clapping for the doctors, medical staff and police for keeping us happy and safe is going viral on social media.
https://twitter.com/SKNonline/status/1241700632051908608
Total Coronavirus Cases in Telangana, AP
The total coronavirus positive cases in Telangana is 21 and 3 in Andhra Pradesh.