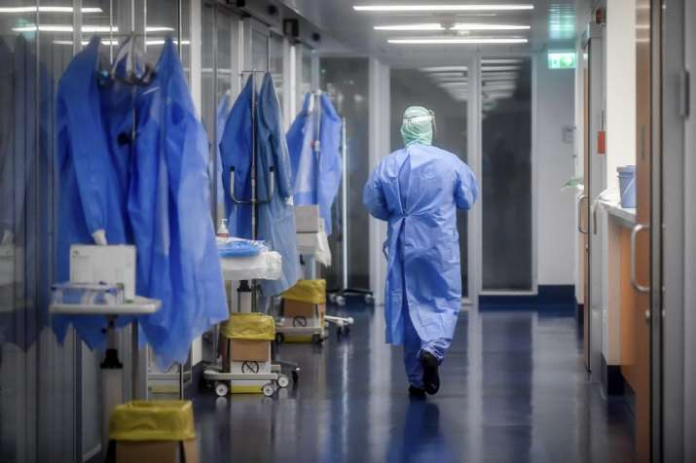 Indore: For the first time a coronavirus positive doctor has died in India.




The coronavirus has spread like wildfire in India for the past few days. So far, the number of people infected with the corona virus has risen to 5,734. In the last 24 hours alone, 540 people have been affected, according to the Ministry of Health. 166 people lost their lives.
Among the most affected states in India, Maharashtra and Tamil Nadu are in the second position. Madhya Pradesh ranks in the top 10 of Corona's affected states.
A cororonavirus doctor has died today as the coronavirus spreads rapidly in the state of Madhya Pradesh. The doctor, who was infected with coronavirus during treatment, was treated at MGM Medical College Hospital in Indore. In this case, today he died without responding to treatment.
India's capital, Indore, is getting infected with the virus. Currently, the number of people affected by coronavirus in Madhya Pradesh has risen to 229. Also, the number of casualties has increased to 13.
The coronavirus doctor death has been a shock to both doctors and coroners, as doctors have been treating people with coronavirus in India. Now this may change the way how doctors deal with coronavirus patients in the country. We Thenewscrunch salutes all the doctors and nurses for their work in this tough times.