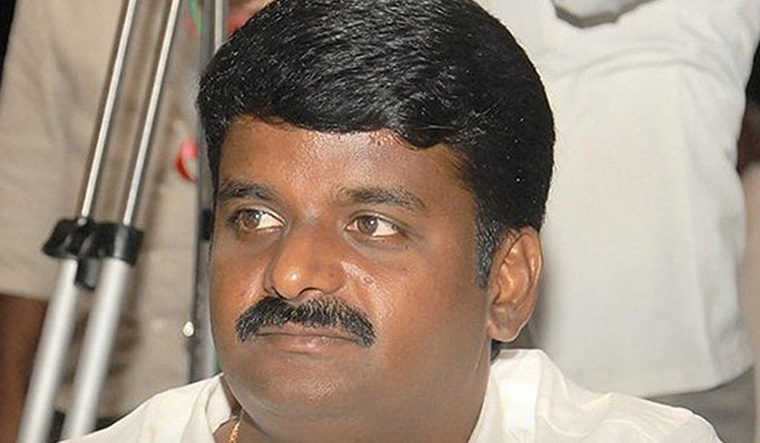 Tamil Nadu is haunted with 400+ Coronavirus cases and mostly from people who attended Tablighi Jamaat conference that happened in Delhi. One of the patients from TJ organisation died today at Villupuram Medical Hospital due to Covid 19. The patient is 51 years old and he was one of the members of tablighi jamaat and attended the conference which is considered to be a cluster for the spread of Coronavirus.




This man was isolated on 1st of April 2020 and the other two who was isolated in Delhi died because of Covid 19. Another person died on Thursday 2nd of April 2020 and though the reason for his death is not identified yet, he had a travel history to Delhi between March 21 to 23.
Until Friday, the Tamil Nadu government recorded 364 Covid-19 cases of the 1130 Tablighi Jamaat members who returned to the state after the conference that held in Delhi.