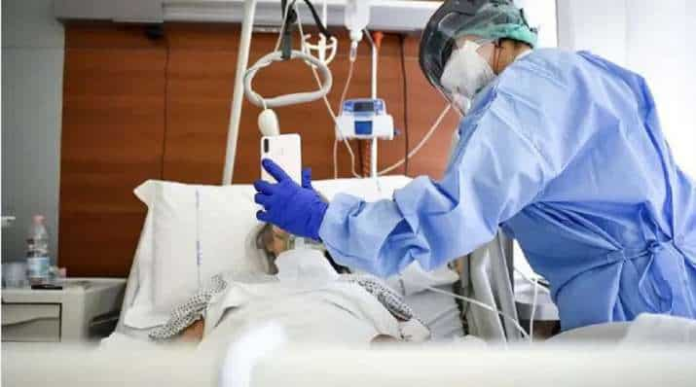 MUMBAI: A shocking incident involving a patient suffering from a respiratory illness and charging Rs.
Maharashtra is one of the most affected states for coronavirus in India. There, the number of people affected by coronation exceeds 6,000. Most of the cases have been detected in Mumbai. The coronavirus test was carried out by Mohammed Waheed Ali Ansari, 27, a clothing dealer in Mumbai. Although his test results were negative, he suffered from respiratory problems. He was later admitted to a private hospital in south Mumbai. The Ansari family paid an admission fee of Rs 40,000. Hospital officials said Ansari had died after 8 hours of treatment, as the family hoped he would recover.
For Ansari's family, who were shocked to hear this, a further shock awaited them. It was reported that you have to pay Rs. On hearing this, the family of Muhammad Wahid Ali Ansari was shocked. Shahid, brother of Mohammed Waheed Ali Ansari, said: – We were admitted to Saifi hospital due to respiratory problems. We paid my savings of Rs 40,000 in advance for treatment. Hospital administrators said that my brother died due to poor health.
If they want to hand over the body, they have to pay a further Rs 40,000. Later, after receiving the money from friends and paying the rest on April 23, the body was handed over. "The coronavirus symptoms have increased the cost of medical care due to the fact that some of the test and treatment doctors have purchased safety equipment," says hospital administrators.
Now, with the plight of the people in this predicament, there is a demand for private hospitals to charge humanitarian fees.