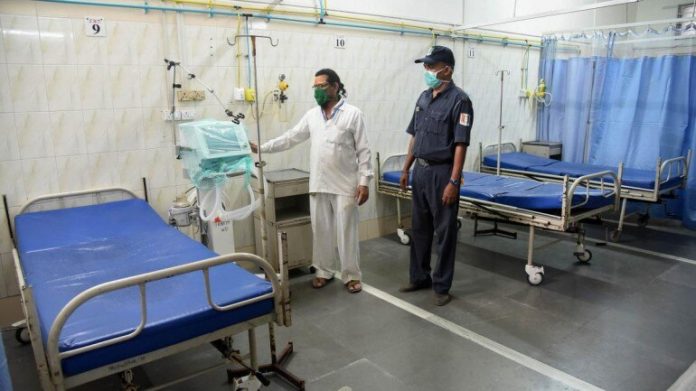 CoronaVirus is ripping apart the economy and normal livelihood of millions across the globe. Hugely populous India is beginning to face the brunt of Level 2 and 3 transmission of the virus in the country. There has been a significant surge in the total count which mounts to 511, including 10 deaths. The major regions affected are Kerala, Karnataka, Maharashtra, Delhi NCR Region and Rajasthan.
Home Quarantine Violators To Pay A Heavy Price: Karnataka CM
In spite of the stringent measures in place to promote social distancing, there has been a surge in coronavirus positive cases in Karnataka. There has been a lot of reports where citizens with recent travel history have violated the mandatory quarantine period for 14 days.




As a result of the repeated violations, the Government of Karnataka has decided to release the list of home quarantined members to the public.
Home Quarantine Violators List Karnataka
The list can be accessed from the Government of Karnataka website. The link is as follows: https://karunadu.karnataka.gov.in/hfw/kannada/Pages/distwise-home-quarantive.aspx
The data has been updated for all districts of Karnataka where home quarantine has been ordered. A lot of people have found this initiative to be useful and thanked the government for the heads up.
It is to be noted that the list contains only a list of people who have to follow mandatory quarantine for a period of fourteen days. It does not contain the list of coronavirus positive patients. If symptoms appear or persist for these people, the health department will take necessary action.