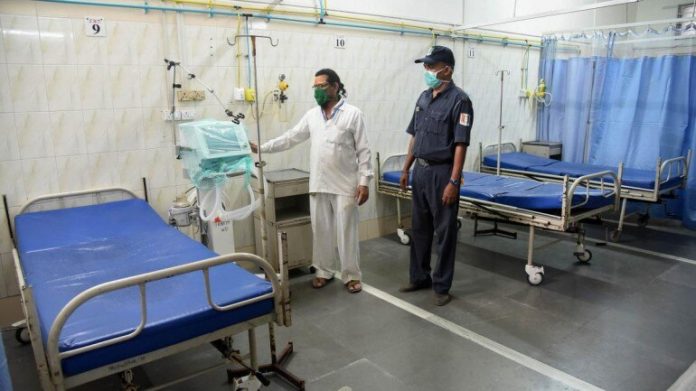 CoronaVirus is ripping apart the economy and normal livelihood of millions across the globe. Hugely populous India is beginning to face the brunt of Level 2 and 3 transmission of the virus in the country. There has been a significant surge in the total count which mounts to 511, including 10 deaths. The major regions affected are Kerala, Karnataka, Maharashtra, Delhi NCR Region and Rajasthan.
On March 24th, PM Modi announced a national lockdown for 21 days. This rule overrides the current district/state level lockdowns which were imposed until the 31st of March.
A total of 15 patients are identified as coronavirus positive in Chennai. However, there are more than 1200+ people in mandatory home quarantine in and around Chennai. Apart from this, there are a lot of rumors and fake news which makes life miserable under these circumstances.




The News Crunch dug deep into one of the Whatsapp forwards which was making its rounds earlier today. The message alerted the residents of Nanganallur, Chennai and mentioned about a lockdown in the entire street. The address mentioned in the message was 22nd street, Akash flats. The news was not official and it sent out jitters in the locality of Nanganallur.
However, upon further investigation, the News Crunch team found out that the news was not true. The clarification message is stated below:
'One person has come from US to take care of his aged parents. He has self quarantined himself. His first test has come negative. Corporation has just cleaned it as a precaution. Second test results are awaited.
He has asked his maid not to come for 14 days. This has triggered rumors.
Nothing to worry. Let's stay safe.
No panic be careful.'
Hence, no positive cases have been found in Nanganallur area. The official count of Chennai's cases stands at 15 with 1 of the patients being discharged.