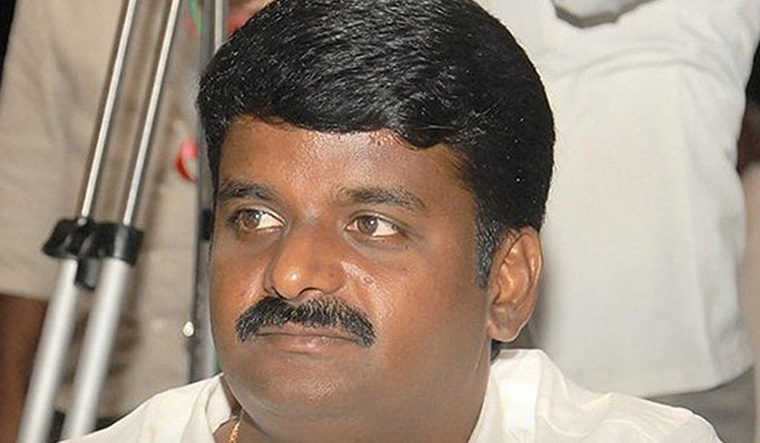 CoronaVirus is ripping apart the economy and normal livelihood of millions across the globe. Hugely populous India is beginning to face the brunt of Level 2 and 3 transmission of the virus in the country. There has been a significant surge in the total count which mounts to 906, including 20 deaths. The major regions affected are Kerala, Karnataka, Maharashtra, Delhi NCR Region and Rajasthan.
Virugambakkam Chennai Coronavirus Patient Travel History and Details 
The third coronavirus case for Tamil Nadu was confirmed at Rathna Nagar Virugambakkam. He was a 21-year-old student who tested positive for the disease on Thursday 19th March 2020. The student from Dublin in Ireland was screened upon arrival in Chennai on March 17.




He returned to Chennai via Abu Dhabi he was asymptomatic. He had come around midnight on 17th March 2020. After going home, he developed symptoms in the evening. He reported to the Government Hospital. The official added that total 14 of his contacts had been traced and placed under quarantine. These included his friends and members of his family. The patient had travelled from the airport to his home on his friend's bike.
Good News For Tamil Nadu, Total Cured Cases Climbs to Three!
TN Health Minister, C Vijayabaskar announced that the third coronavirus positive case has now tested negative. The tests are now conducted twice to be sure that the patient is rid of the deadly coronavirus. The patient has responded well to the treatment and the medical officials, doctors and health officers received a pat on the back for the kind of care and treatment provided to the Virugambakkam case.
Update: The 21 Y M who traveled from Dublin, Ireland has completely recovered from #COVID2019 & discharged from #RGGH after 2 subsequent mandatory tests proved -ve. He will continue to b home quarantined for d next 14 days. Appreciate d team who took care of this young man. #CVB

— Dr C Vijayabaskar (@Vijayabaskarofl) March 27, 2020
With this, the total cured and discharged cases will climb to three. The total reported cases stands at 40 in Tamil Nadu as of today noon.