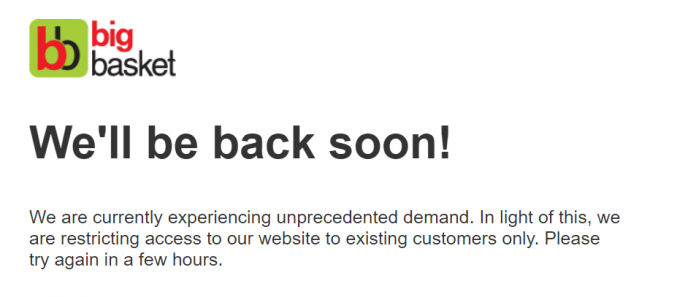 On Tuesday March 24th, Prime Minister Narendra Modi began to address the nation for the second time. He aims to brings solace among the public since the outbreak of novel coronavirus pandemic that has spread across India. The Prime Minister's Office earlier announced that Narendra Modi would be dealing with the issues that the nation is currently facing relating to the pandemic and the efforts which need to be taken to fight it.
The Prime Minister's Office also stated that Narendra Modi had earlier gone on to chair meeting which reviewed the efforts which are being taken to contain COVID-19. The discussion was held to further strengthen the procedure and discuss how prepared the country is to take on this pandemic.
While PM Modi urged the public not to panic and essentia services and supplies will not be curtailed, the citizens of India failed to pay heed to their prime minister's words. A lot of people panicked over their stocks of essential groceries, milk and vegetables. Popular groceries e-commerce platform, Big Basket made hay while the sun shined.




Unfortunately, PM Modi's 21 day lockdown announcement was too much panic for Big Basket to handle. As a result, the site went into maintenance mode. Consumers also reported cancellation of their previously placed orders which added to their woes.
Supermarkets, Essentials, Groceries, Medicines Will Be Available Everyday: PM Modi
PM Modi assured that the 21 day lockdown will not make the lives tough for the common man. He assured that shops including ration (PDS), dairy and milk booths, meat and fish, animal fodder seller hubs will be open.
Home delivery of goods is encouraged according to the new government directive which means Grofers, Big Basket and Amazon Fresh will function.