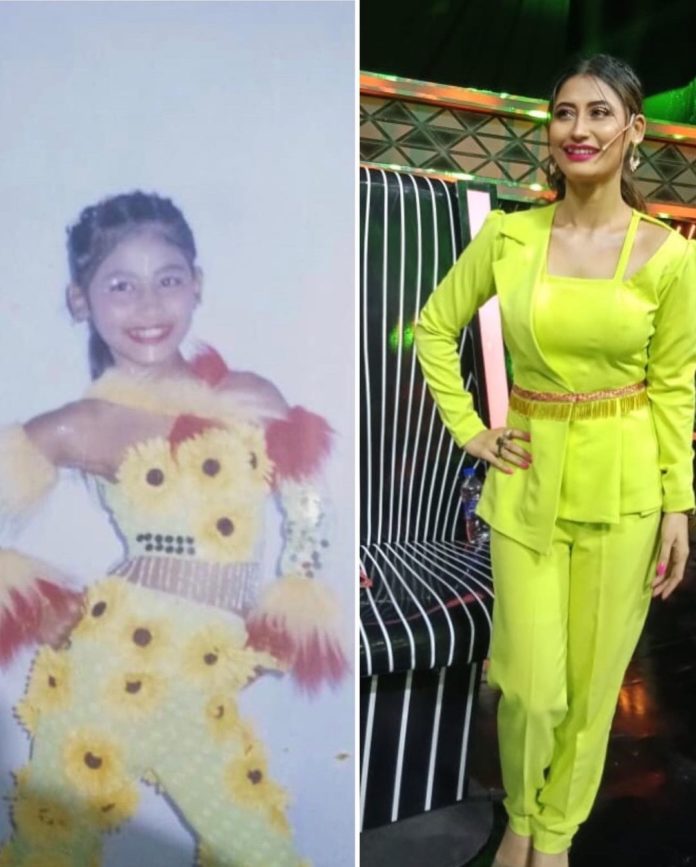 The first season of 'Cook with Comali', which has become a iconic show celebrated all over Tamil Nadu, was well received by the fans and ended last year. Following that, fans have started watching and enjoying Season 2 episodes which premiered during Diwali 2021.
Also Read: Cook With Comali 2 Grand Finale Live Updates: Title Winner, Runner Up and Special Guests Revealed!
On the Cook With Comali show, Sunita is the second most popular comedian after Shivangi. A native of the northern state, her Tamil is hilarious and fans love her Tamil slang. Sunita's innocent pronouncation of Tamil language has a separate fan base. On top of that, her dancing skills is very well appreciated by fans. Sunitha, who is very active on social media, has shared her childhood photos on Instagram and is currently going viral.
View this post on Instagram

On her Instagram post she has captioned, 'Those days wen my mom use to be my costume designer,my hair & makeup artist…even d smallest details of sticking d glitters to d sunflowers,all she would do by her own hands…Her dedication to make me persue what I love d most"DANCE"makes me stand Wer I m today…I m so blessed & grateful to have a mother who never gives up on my dreams..she still backs me up in my difficult times lik a rocking stone..I M only becoz of you MOM..I love you'. Many fans have been commenting on Sunita's childhood photo and her love for her mother.