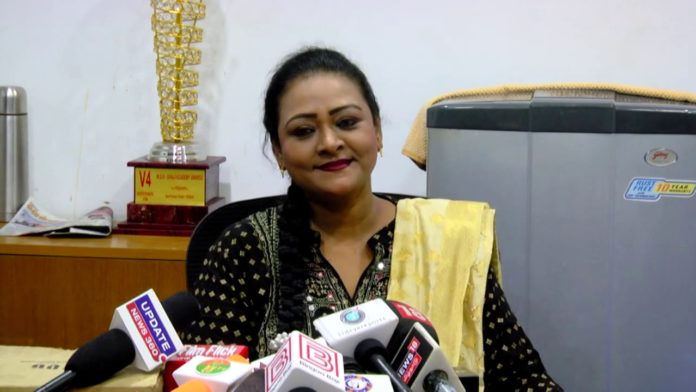 Actress Shakeela, who has acted in Tamil and Malayalam films, is currently appearing on Vijay TV's 'Cook with Comali.' It is noteworthy that despite her elimination last week, the show has garnered a large number of fans, and her image has changed from an adult actress to a loving mother.
Despite being eliminated from the Cook With Comali show, she is expected to return to the Wildcard this week and qualify for the finals.
At this point, actress Shakeela has suddenly jumped into politics. It is noteworthy that she has joined the human rights department of the Congress party and was welcomed by the Congress executives who gave her the membership card. The photos of her receiving it are currently going viral on social media.


Suddenly actress Shakeela has jumped into Tamil Nadu politics, especially joining the human rights wing of the Congress party has caused a great stir among fans.