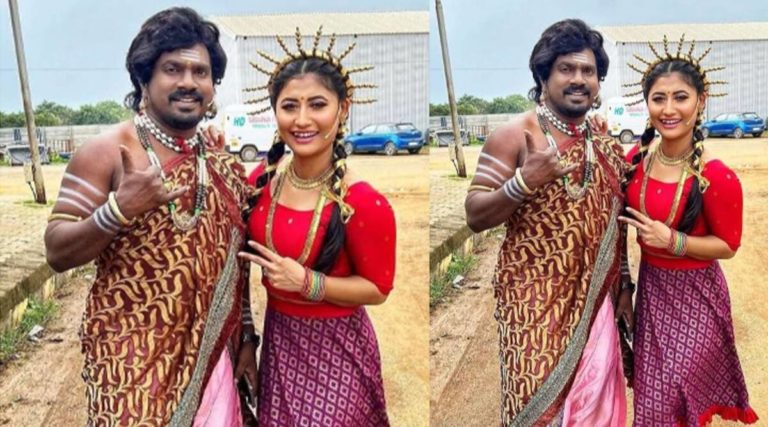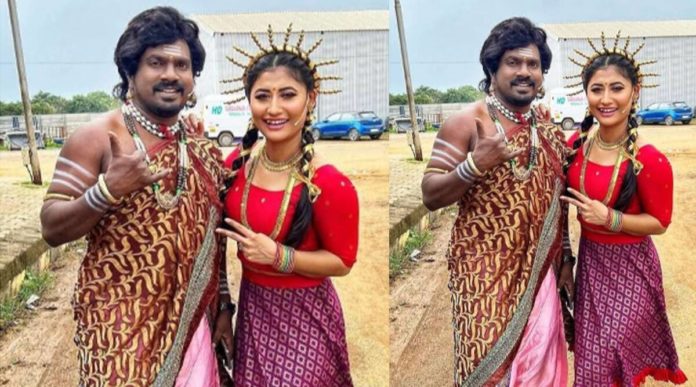 Cook With Comali has a prominent place in reality shows hugely popular among fans. The show, which mixes comedy with cooking, has been well-received by fans. The show, which started last year, has completed two seasons. The second season has more fans than the first season.
Celebrity, Shivangi, Bala, Manimegalai, Sharath, WJ Parvathi, Shakthi and others who participated in the show as comalis made a name for themselves in comedy. Shakila, Baba Bhaskar, Madurai Muthu, Ashwin, Darsha Gupta, Pavithra, Lakshmi, Deepa and Kani, who participated as cooks alongside them, made a comedy that went viral. Although the season ended last April, fans still widely talked about the show. Actor Simbu and composer AR Rahman were present at the show's finals.
Meanwhile, while fans were waiting for the 3rd season of the show to start, information was leaked that the 3rd season of the Cook With Comali show would start in the 2nd week of December. But as no official information was released about it, the fans' questions started to increase. But fans are still supporting the Bigg Boss show that started next.
As Bigg Boss Season 5 draws close, preliminary work on the next Cook With Comali Season 3 is expected to begin. Accordingly, the 3rd season of the Cook With Comali show was said to have started a few weeks ago. But while no information has been released on who will be taking part in it, a photo of Cook with Comali Season 3 has now been released. This photo of Thangathurai and Sunita in different getups goes viral on social media.
In it, Thangathurai and Sunita both have different looks. This photo is currently going viral on social media. The show is also expected to air in January ahead of Pongal.
Here is the promo video of Cook With Comali 3