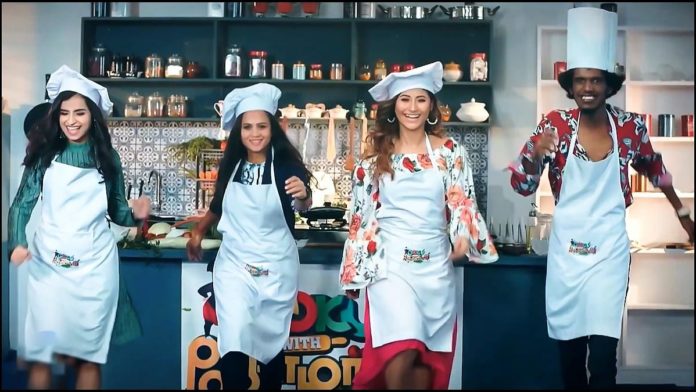 It is noteworthy that the second season of 'Cook with Comali' was a huge hit, and the success of the show has taken those who attended it to the pinnacle to the extent that some of those who participated this season, including Ashwin, Pavithra, Darsha, Pugazh, Shivangi is currently busy in movies.
It is to be noted that the show's promo video has been released recently as the third season of Cook with Comali is said to be about to start, and it has been confirmed that Shivangi, Manimegalai Sunita, and Bala will be participating as comalis.
Information has now emerged as to who the cooks are participating in the third season at this stage. It has been reported that folk musician and famous playback singer Anthony Das, actor Karunas' wife Grace Karunas, actor-director and producer Manobala, Santosh Pratap, has acted in a few films, including Sarpatta Parampara, and comedian Vithuleka will be attending the event as cooks.
It has been reported that Qureshi, who will be making a name for himself on the show, Mookkuthi Murugan, who became famous through the Super Singer show, and Bharath, who is also making a name for himself through the Super Singer show, will be appearing as the comalis of the 3rd season as well as Madurai Muthu and Pugazh will be the special guests on the show from time to time.