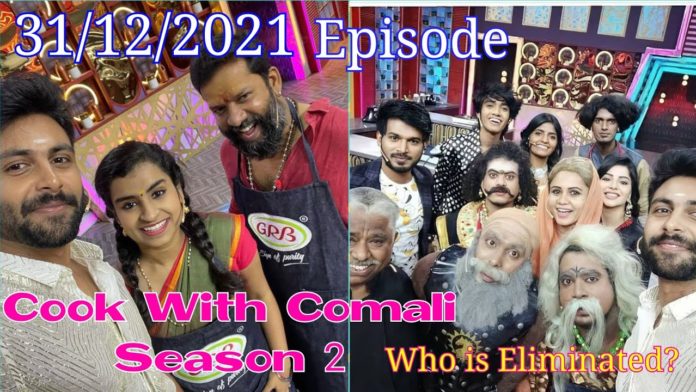 'Cooku with Comali 2' completed a rib-tickling episode on Saturday with the Comalis dressed in different avatars. The standout performances on Saturday came from Pugal, Balaji, Manimegalai, and Shivangi. Ashwin got some rest from the advantage task, thanks to his immunity. Shakila ended up at the bottom of the first advantage task. As a result, Kani, Pavithra, and Baba Bhaskar qualified for the second round.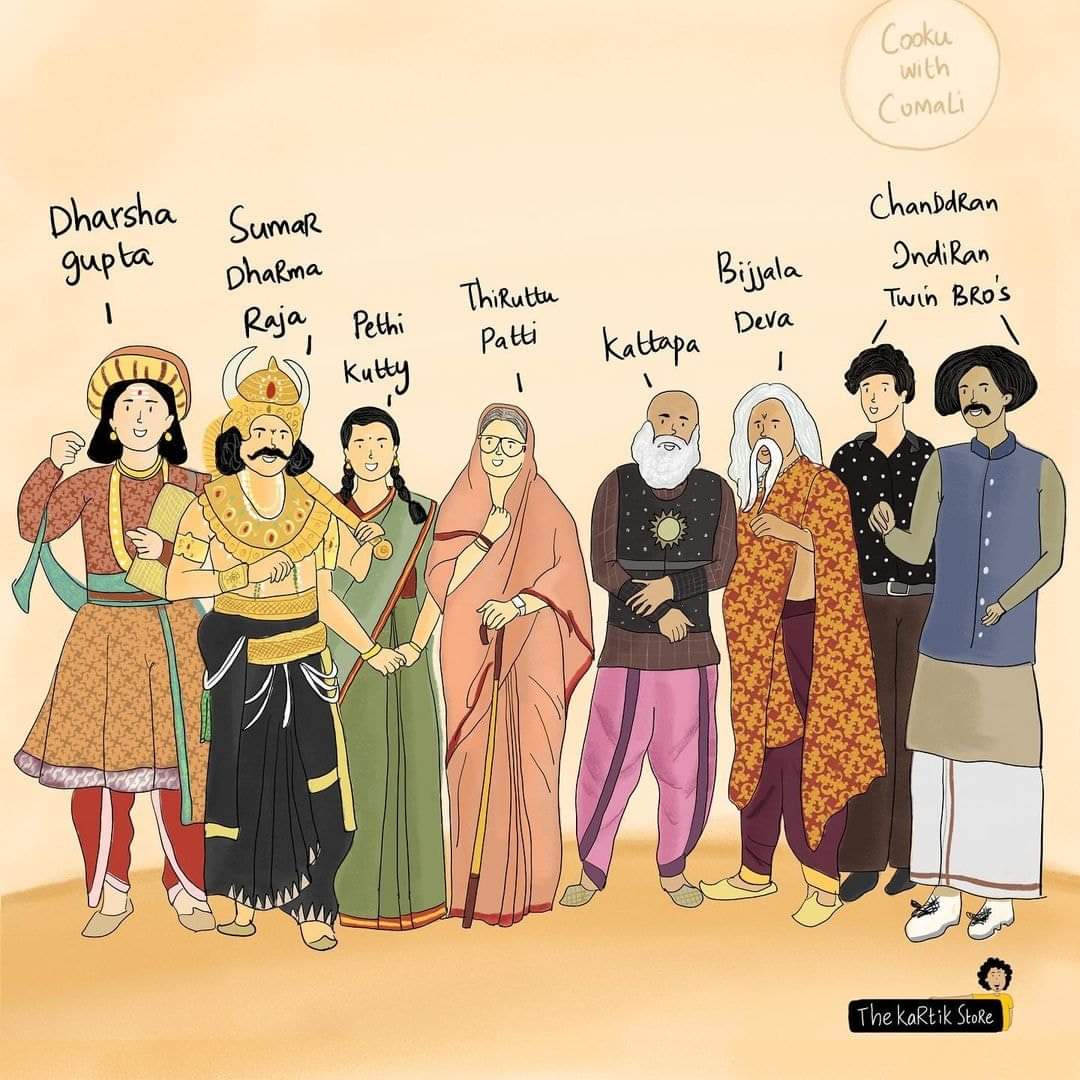 'Cooku with Comali 2' 31st January Episode Highlights
The episode on Sunday will be decisive for the three contestants. In the second advantage task, Kani and Baba Bhaskar are leading while the results are awaited for the winner. Also, it is unclear about the winner of the task.
ஐயோ பாவம் 😂#CookWithComali – இன்று மற்றும் நாளை மாலை 6:30 மணிக்கு நம்ம விஜய் டிவில.. #VijayTelevision pic.twitter.com/PHSYLeOlzc

— Vijay Television (@vijaytelevision) January 30, 2021
Pugal and Bala will give some hilarious moments while the elimination suspense looms large. However, on a general note, the episode on Saturday was not as entertaining as the previous ones. The audience is eagerly awaiting some twist in the elimination task for this week.
Cooku With Comali 2 Elimination Today
According to reports, there will be no elimination after the elimination task this week. For the first time in the history of 'Cooku With Comali', there was no elimination announcement after the elimination task. As a result, five contestants will continue to strive hard in their upcoming tasks next week.
Cooku With Comali 2 Contestants Top 5 Contestants
Baba Bhaskar
Ashwin
Kani
Pavitra
Shakila