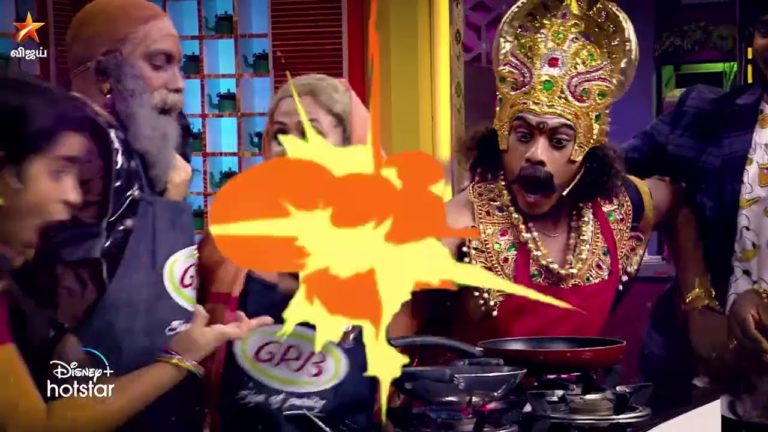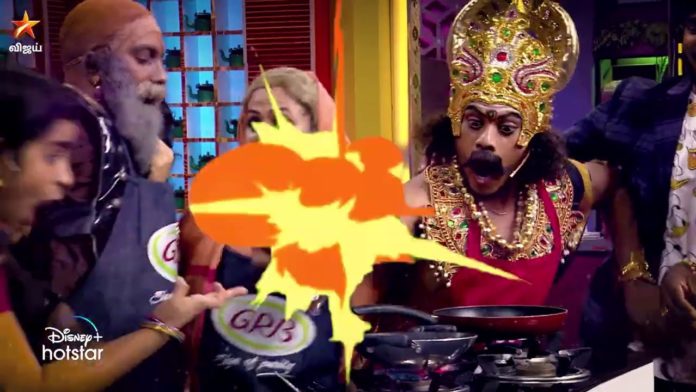 'Cooku with Comali 2' has created a massive buzz around the show's franchise. After a stellar first season, 'Cooku with Comali 2' returned with heightened expectations. However, the comedy cum cooking reality show managed to captivate the audience with its hilarious sequences. Pugal, Shivangi, and cook Ashwin are the hot favorites for this season.
'Cooku with Comali 2' 30th January Episode Highlights
After a break last week due to the Super Singer grand premiere, 'Cooku with Comali 2' returns this week with some hilarious concepts in-store. Ashwin and Shivangi won the immunity last week. However, the battle continues for the remaining cooks to save themselves from elimination.
என்ன ஒரு புத்திசாலித்தனம்! 😂#CookWithComali – வரும் சனி மற்றும் ஞாயிறு மாலை 6:30 மணிக்கு நம்ம விஜய் டிவில.. #VijayTelevision pic.twitter.com/TvLWnbxX1j

— Vijay Television (@vijaytelevision) January 29, 2021
Baba Bhaskar and Shivangi are a pair for this episode's task. Baba Bhaskar was amazed by Shivangi's performance with cook Ashwin. This week Shivangi aims to prove her worth by teaming up with Baba Bhaskar. Balaji pairs up Kani while Shakeela is a part of the laugh riot with Pugal.
The 'Comalis' are dressed in different avatars this week which will make the episodes more interesting. The suspense around elimination continues. There are rumors about Pavitra's elimination in this week's episodes. However, official confirmation will be offered after the completion of today's episode.
Shakti will Be a Part of This Week's Episodes?
Another delight for the fans awaits this weekend. Shakti will be a part of this week's episodes which will make the proceedings more interesting.
Aye Shaktii is gonna be there this week😁😂

Maybe 2 comalis per cook oh👀🤭#CookWithComali #CookWithComali2 pic.twitter.com/j1kkuCyH6g

— Rosh💃🏻 (@Roshini_11) January 26, 2021
The streaming of today's episode on Hotstar OTT platform is delayed. As a result, an eager audience took to Twitter to voice their frustration.
Cooku With Comali 2 Contestants Top 5 Contestants
Baba Bhaskar
Ashwin
Kani
Pavitra
Shakila