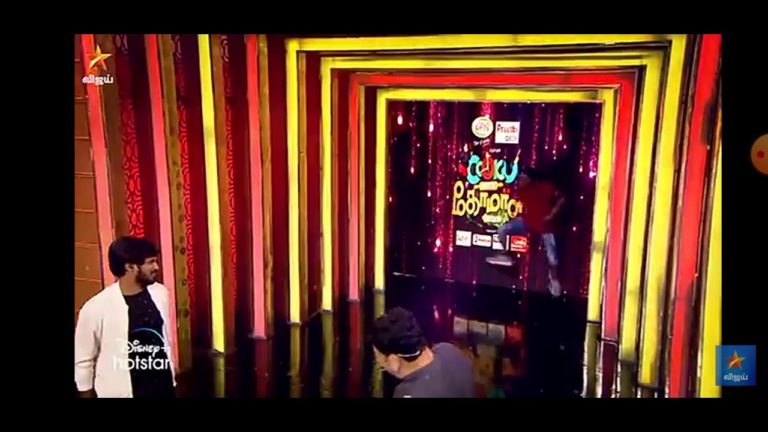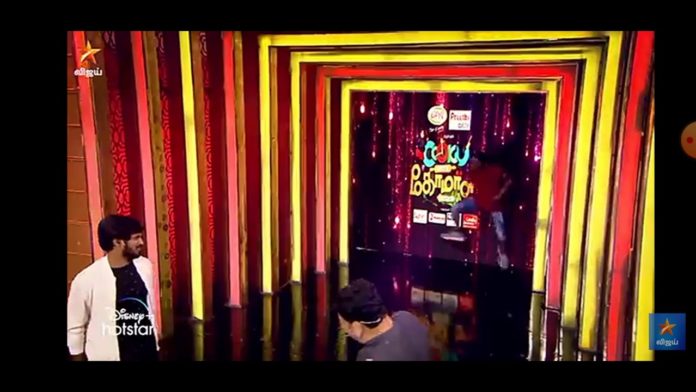 It has been reported that the relevant scene has been deleted following a minor controversy in the 'Cook With Comali' show which is airing on Vijay TV, with a huge response from the fans.
On the show that aired last week, the task was to go to the Confusion Room and take notes and tell the 'Cooks.' When Pugazh went to the Confusion Room, he heard a voice in the Bigg Boss style saying, "You look so beautiful, even guys would love you."
This verse made the audience dissatisfied, is such a verse needed in a comedy show watched by children to adults? Netizens have been voicing their condemnation. It is noteworthy that this verse was only cut when it was subsequently aired on TV. But at the same time, it is noteworthy that this verse on Hotstar is intact and has not yet been cut.
Today's episode… pic.twitter.com/wRnSCgpIEg

— 🌈🌻 Alyosha (@homoduos) March 14, 2021