Cook with Comali is one of the successful shows airing on Vijay TV. Following the first season's huge success, Season 2 started last November and is currently in full swing.
The people have very well received the show. Many celebrities like Aswin, Baba Bhaskar, Darsha, Pavithra, Kani, Shakila are cooks. The clowns responsible for the success of the first season, Shivangi and Bala, are also featured in this season.
What makes the show interesting is the Comali's jokes among the tasks given in the front. There is also a separate fan base for Cook with Comali Pugazh. He is currently under contract for a new film starring Arun Vijay and directed by Hari, but it is not known that he has acted in Kaidhi movies before.
Kaidhi is a 2019 film directed by Lokesh Kanagaraj and starring Karthi. The film clashed with Bigil on Diwali 2019, and the Kaidhi movie was a huge hit with over 100 crores.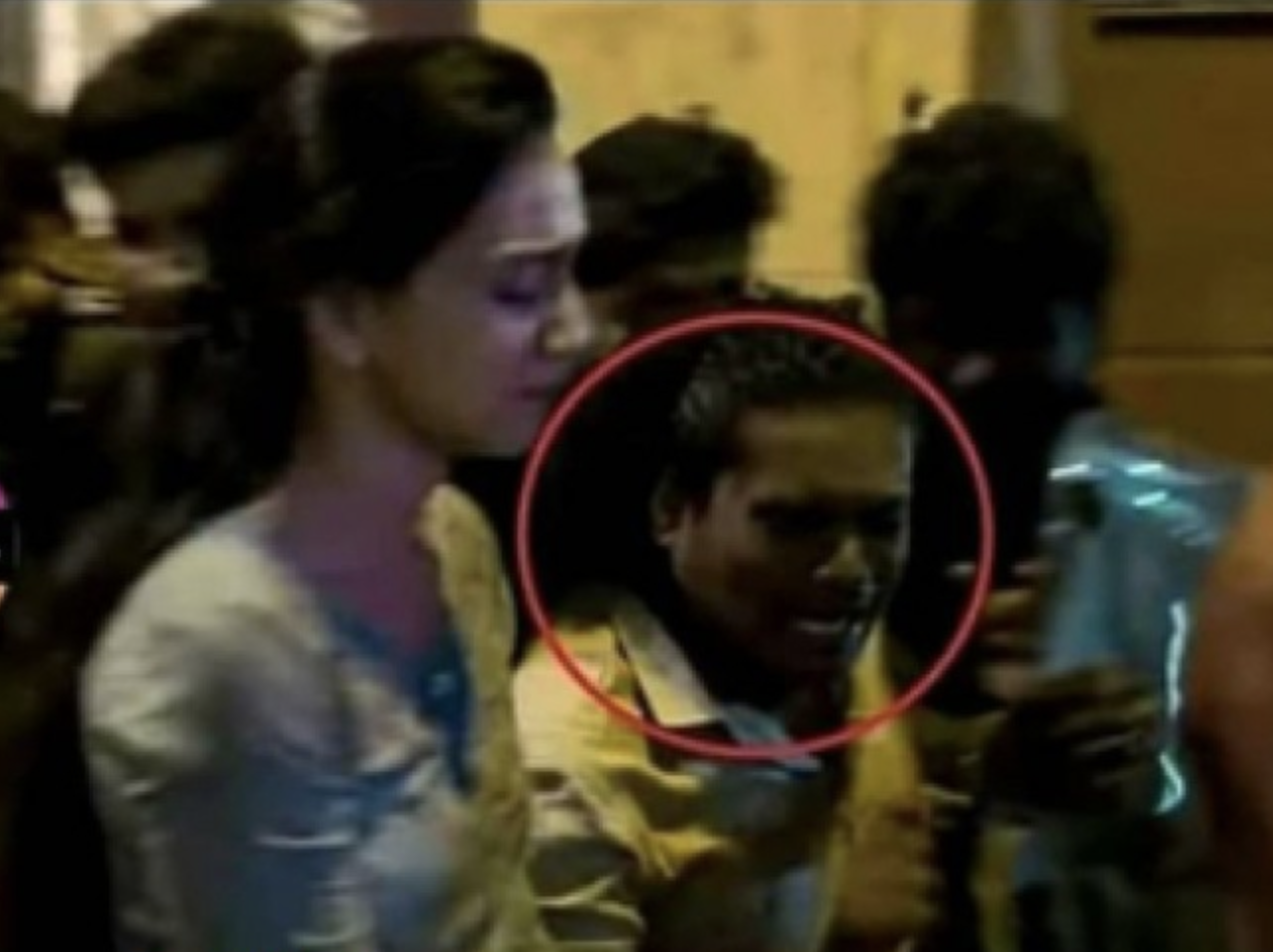 Pugazh was in the film's climax scene and had the opportunity to star in the Master film following the Kaidhi movie. But it's worth noting that Pugazh turned down the offer to star in Cook with Comali show.