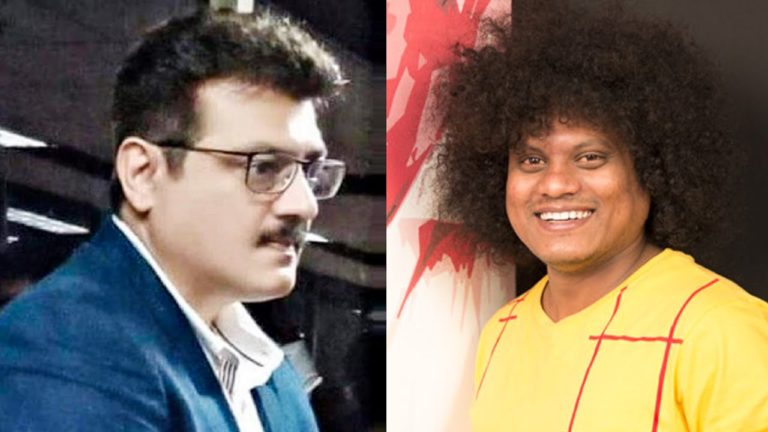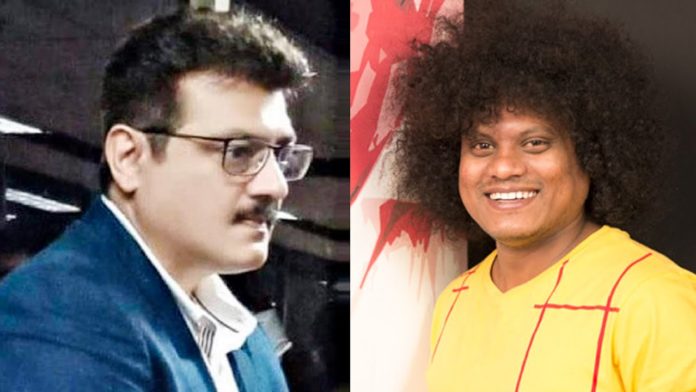 Cook with Comali fame 'Pugazh' is starring in the upcoming Valimai film starring Thala Ajith. He is best known for his 2016 reality show Sirippuda which aired on Vijay TV in 2016. Following the show, Pugazh proved himself as a stand-up comedian and mimicry artist by appearing on every reality show aired on TV. It has been reported that Pugazh will be appearing on Bigg Boss Tamil Season 4, which is currently airing on Vijay TV. But, he was not part of the show as he was participating in Cook with Comali season 2.
The chemistry between Ramya Pandian, who appeared as a cook in the Cook With Comali show aired on Vijay TV, and the fame of being a comali is still talked about by everyone today. The comali Pugazh, who is currently appearing in Cook With Comali Season 2, along with Cook Pavithra, Kani, and Darshan, is a feast for the eyes of the viewers who enjoy all the comical one-liners in the show.
Pugazh has acted in the movie 'Cocktail' to prove that he will mix not only on the small screen but also on the silver screen. Following this film, Pugazh is now part of Thala Ajith's movie 'Valimai'. Yes, information about the cast if Valimai is recently found on a famous entertainment portal.
Also, it is noteworthy that when both Pugazh and Anchor Jacqueline spoke, Jacqueline indirectly stated that she was starring in the film Valimai along with Pugazh.
A family photo of the Valimai film was released a few days ago. The crew had planned to shoot the next phase of Valimai in Switzerland, Chennai, and Hyderabad. However, due to the pandemic situation, it has been reported that action scenes of the film will be shot in Delhi or Rajasthan.