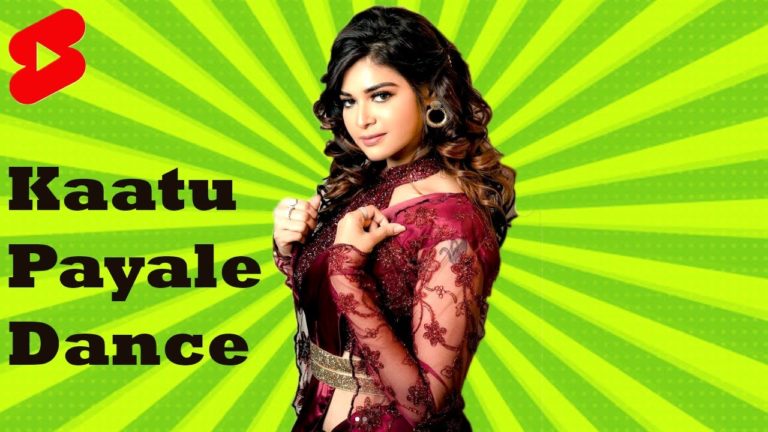 Many actresses are currently posting their glamorous photos on social media and gaining popularity among fans. Actress Dharsha Gupta is one such actress which fans follow eagerly for her new photos.
She made her acting debut as a small screen actress in the serial 'Mullum Malarum' which was aired on Zee Tamil. Following this, she is currently playing the lead negative role in the Vijay TV serial Senthurappoove. She is also part of the 'Murattu Singles' show as a judge.
She also created a fan base for herself by attending the 'Cook with Comali' show, which is currently gaining huge support. Thus coming from a hectic schedule, Dharsha keeps posting glamorous photos to keep her fans engaged. Judging by the photos, she is releasing, it seems that she will not rest until she becomes an actress on the silver screen.
She has now posted a photo of herself in the modern outfit in full makeup in that vein. The photo is spreading like wildfire on the internet. Here is that photo