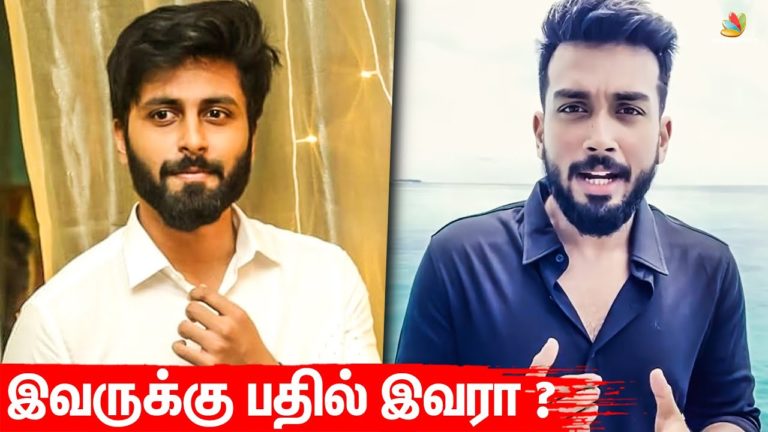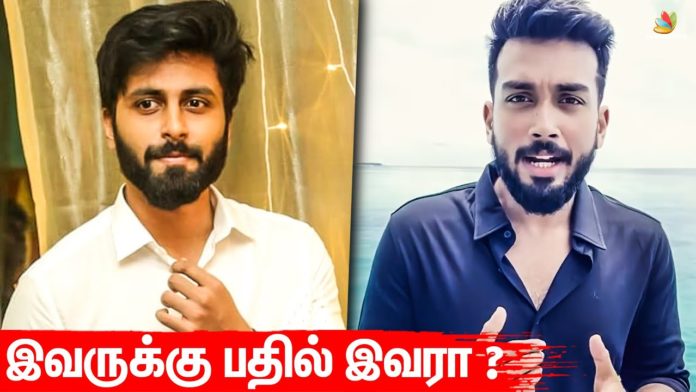 It is known that Kiruthiga Udayanithi, the wife of actor Udayanithi Stalin, MLA of Chennai Chepakkam constituency, directed the film 'Vanakkam Chennai' in 2013. It is learned that the film starring 'Mirchin' Shiva and Priya Anand were well received, and she subsequently directed Vijay Antony starrer 'Kaali.'
In this case, the information about the third film she is currently working on has come out. It has been reported that the pre-production of the film has started, and the shooting of the film is expected to start soon.
The film is said to star 'Cook with Comali' fame Ashwin Kumar. But now it is confirmed that Kalidas Jayaram will play the lead in the film. An official announcement is expected soon. It is noteworthy that Kalidas Jayaram recently met Udhayanithi Stalin in person with his father, actor Jayaram, and congratulated him on becoming MLA by winning the election of Chepauk Constuency.