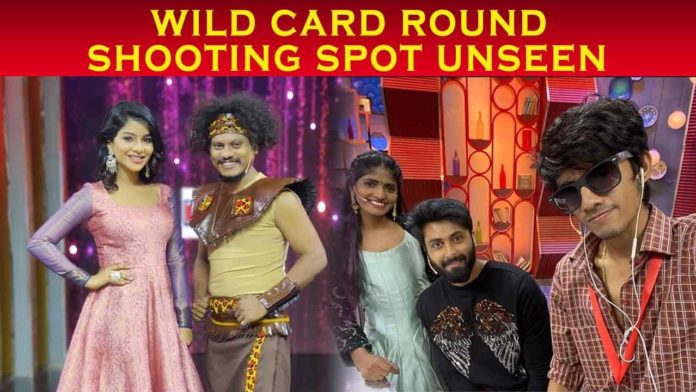 Pavithra is back this week on 'Cook with Comali 2' for Wild Card week, and she is paired up with Pugazh. The second season of 'Cook with Comali' is currently in full swing. Shakeela was eliminated from the semi-finals last week. Kani, Ashwin, and Baba Bhaskar went straight to the finals.
In this case, the wild card round is currently happening this week. Pavithra is back for that. As the fans expected, Pugazh is paired with her this week, and fans expect them to win.
Pugazh is seen enjoying the company of Pavithra, and they were shown creating a laugh riot in the latest promo video. Pugazh was seen talking to Shivangi in this latest promo; he commented about Shakeela's dish and compared it with Pavithra's dish, which appeared hilarious. It has increased the interest among fans. This promo video has crossed more than 40 lakh views so far.
Ashwin, who has already entered the finale, was also seen nearby in this promo video. Now fans are wondering if Pugazh will help Pavithra to win this week's wild card.