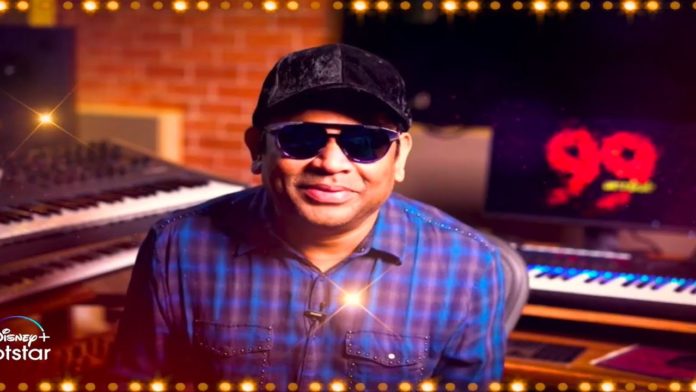 It is noteworthy that the show 'Cook with Comali,' aired on Vijay TV, has reached another level of popularity, and no other TV show has been as popular as this one. Vijay TV has posted its promotional videos on its social media site as the show's finale is airing soon. These videos are going viral on a huge scale.
Many celebrities appeared in person and online at the finale of the show and expressed their wishes. In that way, the scenes where Simbu, Santosh Narayanan, Bigg Boss winner Mugen, and many others have come to the finale show are promoted.
In this promotion, Shivangi told Simbu that if she puts a flower in the SIM, it becomes Simbu; Simbu enjoys that joke. It is noteworthy that the highlight of the promotion video was the musical maestro AR Rahman who appeared in the online video after this and asked if Kani is preparing 'Karakuzhambu' for the finale. Everyone laughs after hearing this from A R Rahman.