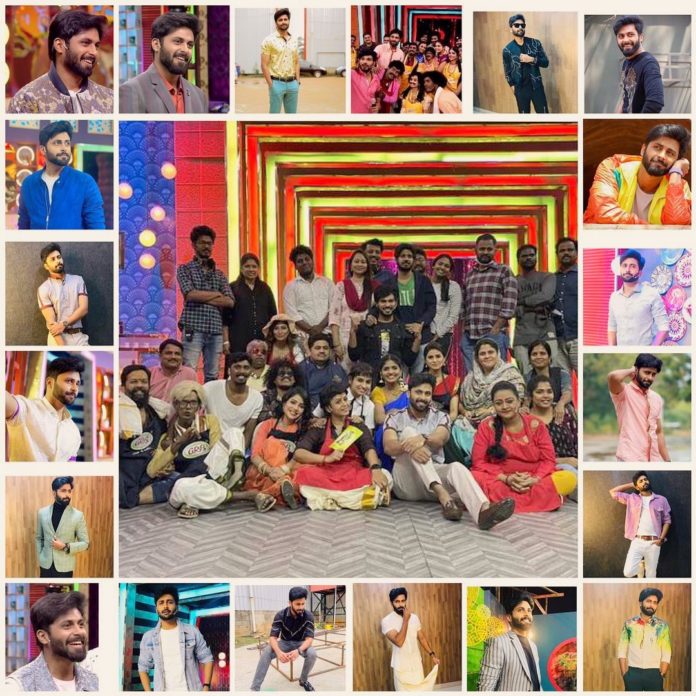 It is a pity not only to the fans but also to those who attended the show 'Cook with Comali', which is airing with great reception on Vijay TV, has come to an end. Ashwin posted a post on his Instagram page shortly after the grand finale shoot of the Cook With Comali.
He said: 'Cook with the Clown is not a show; for me, it is a family-like experience. I will remember this trip for a long time. This show has given me a recognition. I still can't believe this show is over. I will come back from anywhere though I can spend a minute with this team again.
I want to express my gratitude to all the fellow contestants who attended with me and the comalis, cameramen, editors, judges, directors, and channel who helped me. Every fan is responsible for the success of this show. You made this show a huge success, so my thanks to you too.
Especially, I would like to thank Shivangi here. She was the one who inspired me the most. Being supportive and having fun with my work gave me so much excitement.' And 'Do you miss me? Shivangi asked, and my answer was, "Yes, I definitely miss you."