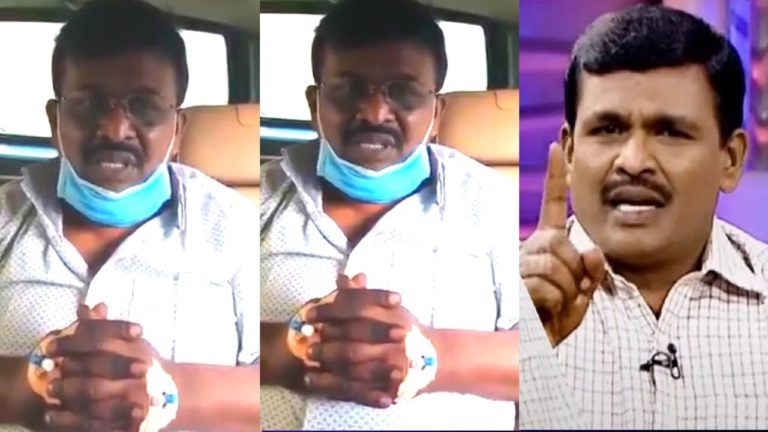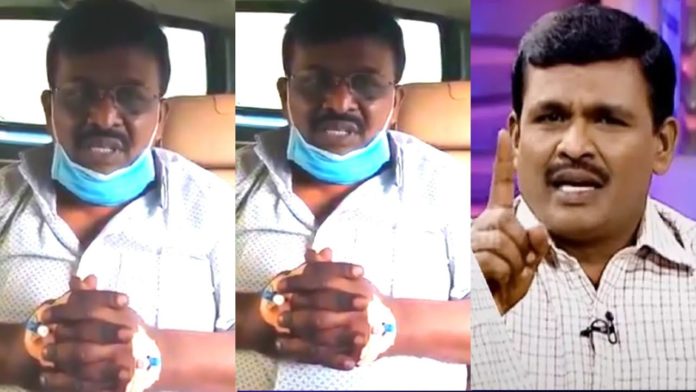 Actor Benjamin has acted in films including VetrikkodiKattu, Thirupaachi, and Bhagavati. He became famous with two films, Vetrikkodikattu and Thirupaachi. He lives with his family in Salem. Meanwhile, Benjamin had a sudden heart attack.
Following this, he was admitted to the hospital and treated. He has now released a video asking for medical help as he is struggling financially. In the video, I was treated for a heart attack. He also said that there is not enough money for further treatments at present.
After receiving treatment in Salem for three days, he said in the video that he would go to the hospital Narayana Hirudalaya in Bangalore, but as there was not enough money to continue further treatment in that hospital in Salem. He has requested the public and friends from the cine industry to help him financially for his treatment.
It must be noted that another famous actor Thavasi requested financial assistance one month ago as he had cancer. Many film personalities supported him for his treatment.