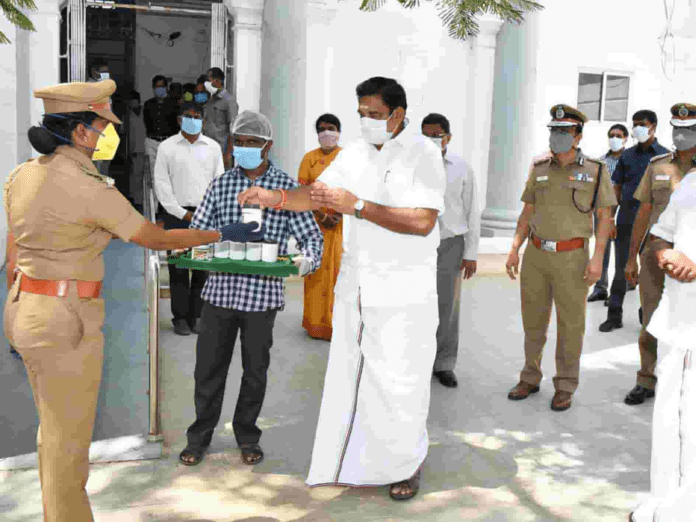 Tamil Nadu is very much affected due to Coronavirus and most of the non-essential shops are closed due to Lockdown. Now with central government announcing lockdown 3.0 they have introduced some relaxations allowing non-essential shops to be opened during these tough times. Tamil Nadu government has also launched an ePass for business to apply for operating during restricted lockdown conditions.
The following decisions were taken during an emergency TN Cabinet meeting chaired by CM Mr. Edapadi Palaniswamy. The total number of cases is spiking in Chennai ever since the intense lockdown was imposed. However, the following revised regulations relax a number of restrictions imposed by the extended lockdown for red zones.
Chennai Revised Lockdown Restrictions from May 3rd: What is Open and What is Closed?
* All government and public sector undertakings and road construction work will be permitted in Chennai *
* Special Economic Zones and export oriented companies will be allowed to work with 25% employees.
* Permission to operate Essential Stores in Chennai from 6 am to 5 pm *
* Parcels can only be served in restaurants from 6 am to 9 pm *
* Permission to operate construction and electrical stores from 11 am to 5 pm *
* Mobile, Computer & Home appliances Sales Permits to be operated from 11 am to 5 pm *
* You can get permission to work with the relevant authorities including plumber, electrician, AC mechanic and carpenter.