The most important Sunday of Bigg Boss Kannada 7 is here. On Grand Finale night at 11.30 pm we will know who is the winner of Bigg Boss Kannada Season 7. The grand finale of the Bigg Boss season is on February 2nd 2020. Anu Prabhakar and Kiran Raj danced for the finale. Harish Raj has talked about the Bigg Boss journey. On a spectacular Saturday in the grand finale part 1, Deepika Das and Bhoomi Shetty have been eliminated in the Grand Finale Elimination Bigg Boss Season 7. Thus the remaining three are Kuri Pratap and Vasuki Vaibhav, Shine Shetty.




According to major polling reports, Shine Shetty is leading the Bigg Boss Kannada 7 winner voting results. With Deepika and Bhoomi eliminated, Kuri Prataap and Vasuki are in a tough competition to bag the runner up position.
Kuri Prataap 
Most of the audiences were convinced that Kuri Pratap He had entertained the audience with his 'fun factor'. His previous Kuriband program was also highly acclaimed. Kuri Pratap made a comedy on stage the day of the Bigg Boss Grand Opening. Sudeep also laughed at the comedy of Kuri Pratap.
Kuri Prataap was present in several nominations but he manged to stay safe, thanks to the audience support. In the Bigg Boss house, Kuri Pratap made as much laughter as possible. But months later, he became a little silent. Since then he has focused little on the physical task. Again, Pratap had started making jokes. Big Boss house contestants have a good opinion of him. Also, they are less likely to be nominated compared to other competitors during elimination. There is a rumor that Kuri Pratap should win the title but that seems unlikely.
Shine Shetty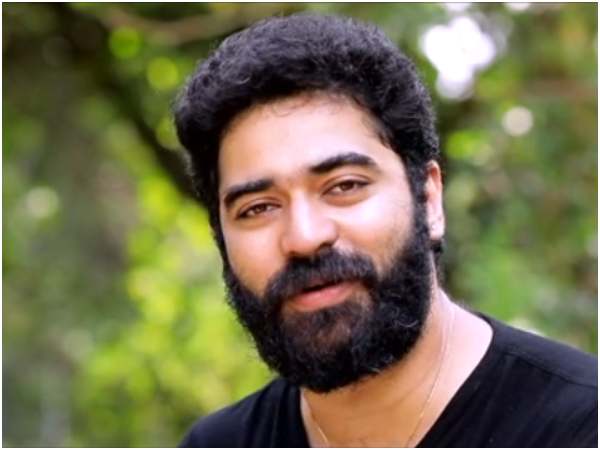 Shine Shetty is the juggernaut of Bigg Boss Kannada 7. He has crushed the audience voting results by a mile whenever he was nominated. Shine Shetty is the same from the beginning to the present. Shine Shetty is a good contender, except for the 'Deepika' fiasco and quarrels sometimes. Shine wanted to leave the serial industry and make a movie, but never got the chance.
At the time, he was living in a small hotel called Gully Kitchen, forgetting that he was an artist for a living. Thus his simplicity and ingenuity is liked by many. Shine has struggled. He is known to audiences through his difficult Bigg Boss season. Shine has also created a fan following for him. Thousands of posts about Shine appear on social media. In terms of entertainment, Shine has never lagged behind in terms of performances in tasks.
Vasuki Vaibhav
Big Boss Kannada Season 7 contestant with an excellent talent of singing is Vasuki Vaibhav. Many have admired Bigg Boss sitting at home, writing and singing. His songs like 'Mansinda are bad, blacksmiths, nymphs' are liked by many. Vasuki was very aggressive in the game. In addition, several contestants have stated that Vasuki is two-faced in the Bigg Boss house.
There was also talk of Vasuki doing the work between the two. Sometimes the vulgar words used by Vasuki which did not please the audience. Vasuki was the winner of the ticket to finale task. His stints with Bhoomi received a lot of coverage during this season.
Bigg Boss Kannada 7 Runner Up Vote – Who Will Be the First Runner Up of Bigg Boss Kannada 7? Vote Now!
Who Will Be the First Runner Up of Bigg Boss Kannada 7?