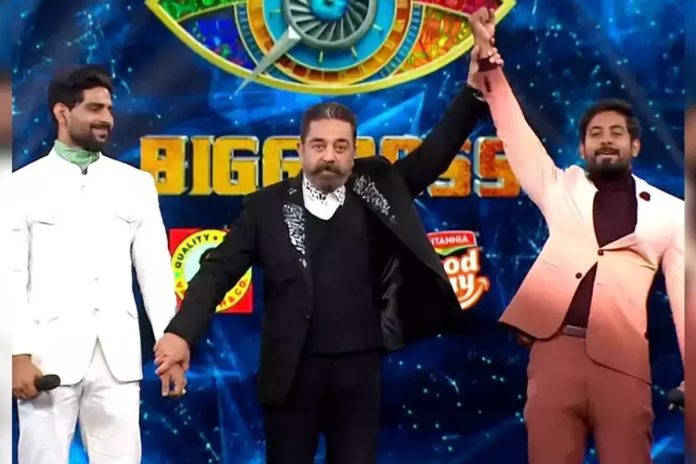 The Bigg Boss Season 4 Tamil show aired for 105 days. It was attended by 16 contestants. Rekha, Sanam Shetty, Anita, Suchitra, Aari, Archana, Ramya Pandian, Jithan Ramesh, Rio, Gabriella, Suresh Chakravarthy, Bala, Somshekar, Nisha, Samyuktha, Aajeedh, Shivani, Velmurugan were part of the show.
It is noteworthy that Aari won the Bigg Boss 4 Title. He received a title prize of Rs 50 lakhss. It has also been revealed that the total amount received after tax deduction, including the salary for 105 days at the Big Boss house, has now been released.
It is learned that during the 105 days, Aari was offered a salary of Rs 85,000 per day, followed by a total salary of Rs eighty nine lakhs twenty five thousand as he stayed for 105 days.
Of this, he will get a salary of Sixty lakh forty thousand and five hundred rupees with 30% tax, and he will get thirty-five lakhs with 30% percent tax on the title prize of fifty lakh rupees. So it is noteworthy that the total amount received by Aari along with the salary and the title winner prize is Rs Ninety seven lakhs and forty seven thousand five hundred. Aari has got almost a crore through the Bigg Boss show.