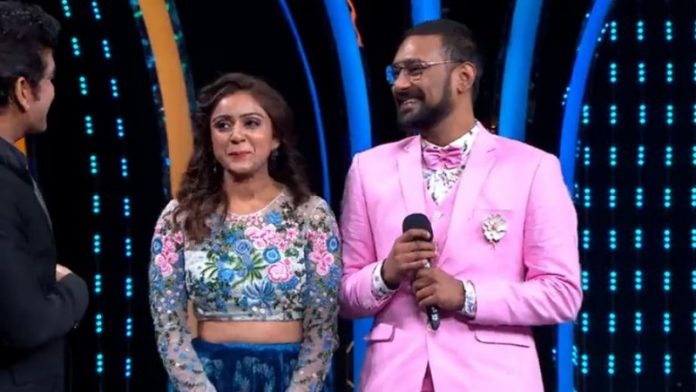 Both Vithik and Varun are struggling to gain votes this week on Bigg Boss 13. There are lot of negative sentiments about Vithika as she pushed Baba Baskar to win Battle of Medallion two weeks ago using which she saved herself from elimination last week. Vithika is playing the game well no doubt about that but she is playing it too well and not care about other contestants and whose fans are really angry on her.




Since this week all seven contestants are nominated for eviction it shows where everyone stand really and how the audience vote for them in real. There are various reports that Vithika and Varun's voting are poor compared to other contestants and they're both trailing at the bottom. Hence one of these two contestants may get eliminated on Sunday 20th October. Whom do you think will get elimiated vote here and comment below the reason.
Who will get evicted on Sunday?