Bigg Boss Telugu 3 enters its last leg of eliminations. The housemates are gearing up for the finale and fighting it hard as the finale awaits them. The contestants are enjoying the warmth of their near and dear ones as they are visiting the house one by one.
With Sreemukhi leading the strongest woman in Bigg Boss Telugu 3 vote by a mile, it is clear that she is a top contender for the finals. However, the competition is tougher this week as all contestants are nominated for eliminations this week.




Baba Bhaskar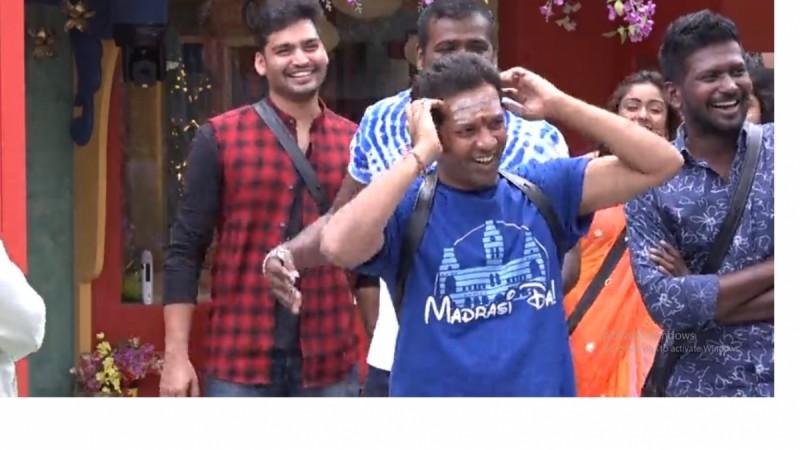 Baba Bhaskar is a strong face in the house and is at third position in the audience voting for evictions this week. Baba Bhaskar is a fearless entertainer. He has made millions laugh and smile at his charisma and genuine heart. However, his intense association with Sreemukhi makes him a target for the Rahul Sipligunj camp.
Sreemukhi
Sreemukhi Army will not let Sreemukhi suffer at evictions. Though this is a well known story this season, will her fans take her beyond the finale? Sreemukhi has a massive audience following. She is a strong contender and a decent performer when it comes to task. She has the brains to work around contestants' plots to pull her down. She is the most popular woman in the house right now. However, is she the most popular contestant in Bigg Boss Telugu 3?
Rahul Sipligunj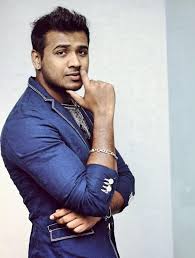 The strongest face in terms of audience voting is Rahul Sipligunj. In spite of being nominated for ten eliminations, Rahul Sipligunj's army has stood by him. Rahul is a massive contender for the Bigg Boss Telugu 3 finals. However, the competition is getting tougher and his performances in tasks will need to up the ante.
Bigg Boss Telugu 3 Vote Online – Who is the Most Popular Contestant of Bigg Boss Telugu 3?
Who is the Most Popular Contestant of Bigg Boss Telugu 3?