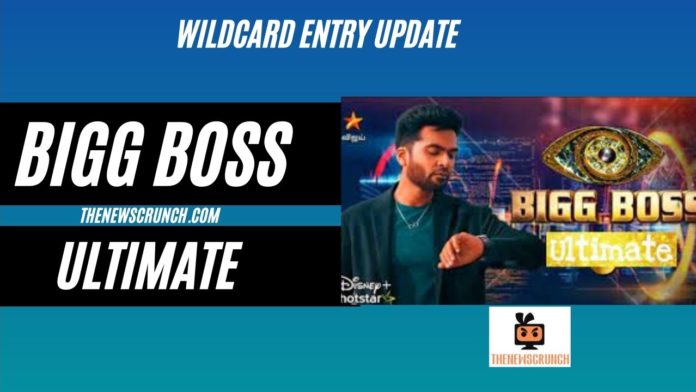 Bigg Boss Ultimate completes its fourth week and there are multiple twists and updates this week. The housemates of Bigg Boss Ultimate will welcome the new host for Bigg Boss Ultimate weekend episodes, Simbu. As host Kamal Hassan takes a break, Simbu will takeover the realm.
Bigg Boss Ultimate is due for an extension as the show will now continue for seventy days instead of seven weeks. However, there are two wildcard entries planned for this week in Bigg Boss Ultimate.
Bigg Boss Ultimate Wildcard Entry Update
Bigg Boss Ultimate will feature a double wildcard entry for the first time ever in Bigg Boss Tamil seasons. The excitement around the entry of the Bigg Boss Ultimate wildcard in an already boiling house excites the audience.
Suresh Chakravarthy Returns as Wildcard in BB Ultimate
Suresh Chakravarthy popularly known as 'Thatha' will return to fire up some crackers in Bigg Boss Ultimate again. After getting eliminated in the first week of Bigg Boss Ultimate, Suresh will return as one of the wildcard entries which will trigger the TRPs in the fifth week.
KPY Sathish Kumar Wildcard Entry in BB Ultimate
Talented comedian and mimicry artist, Sathish from 'Kalakka Povathu Yaaru' fame enters the Bigg Boss Ultimate house. However, the disadvantage which Satish faces is he will be facing the Bigg Boss pressure for the first time in a house with ex-contestants.