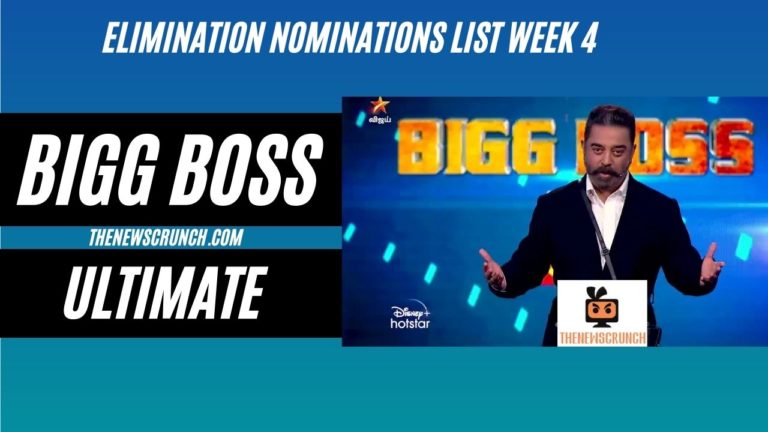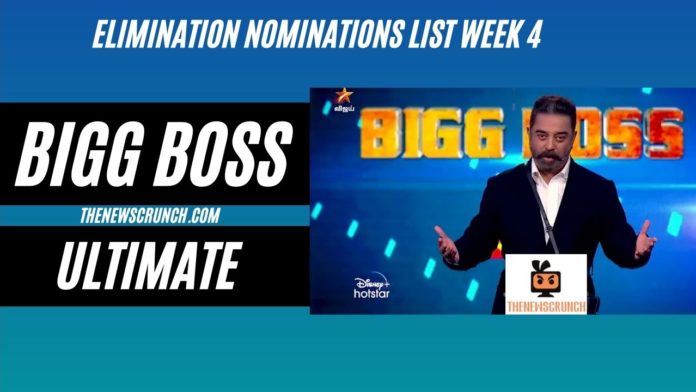 Bigg Boss Ultimate vote opens for the fourth week as Monday's episodes are always exciting. The furious nominations task kept the contestants on their toes as eight housemates are nominated for eviction this week. Four eliminations took place in Bigg Boss Ultimate so far including the double eviction last weekend.
Also Read: Bigg Boss Ultimate Online Voting Results 25th February 2022 Week 4
Abhinay and Shariq were eliminated from Bigg Boss Ultimate in the end of the third week. Bigg Boss Ultimate voting results will be a tough fight for the eight nominations this week. Their performances and competitive spirit will be crucial for their survival as the competition toughens. Abirami entered the nominations for the first time in Bigg Boss Ultimate.
Trending player of the week, Balaji Murugadoss and Captain Thamarai Selvi are safe from nominations this week. However, there are high chances of Snehan, Suruthi and Balaji's elimination this week. It will be interesting to see who will lead the voting results race in the absence of Balaji Murugadoss.
Bigg Boss Ultimate Nominations List Week 4
Suruthi
Julie
Abirami
Snehan
Anitha
Dhadi balaji
Vanitha
Niroop
Bigg Boss Ultimate Vote Week 4