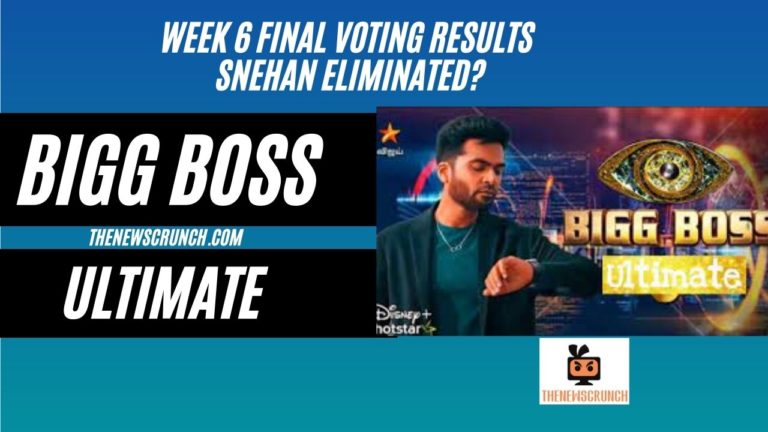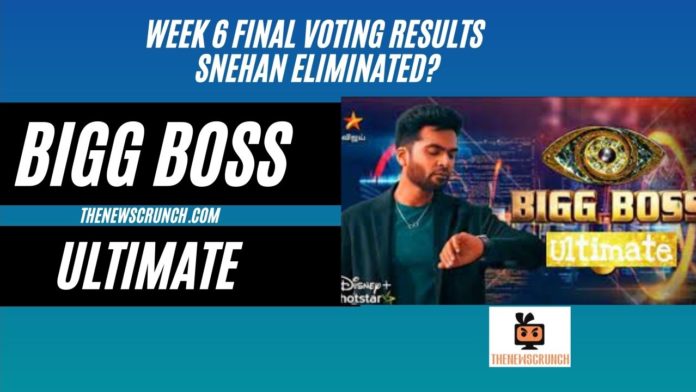 This week, Bala, Julie, Snehan, and Suruthi are among the nominees for the Bigg Boss Ultimate. One of them is set to leave the Bigg Boss house later this weekend. Kamal Haasan hosted the first three weeks of the show, broadcasted live on the Hotstar OTT site 24 hours a day. Simbu has been hosting him in response for the last two weeks since he left.
The Bigg Boss Ultimate show started with 14 contestants. According to the show's rules, the contestant with the lowest number of votes cast will be eliminated. Suresh Chakravarthy was eliminated in that category in the first weekend, Suja Varuni in the second weekend, and Abhinay and Shari in the third weekend.
Since Vanitha left on her own at the end of the 4th weekend, no one was eliminated that week. Thaadi Balaji left home last week and got evicted. Bala, Julie, Snegan, and Suruthi are in the nomination this week. One of them is set to leave the Bigg Boss house later this week.
Of the four, Bala received the most votes. So he is likely to be saved first. Next to Bala is Julie. Suruthi is in third place, and Snehan is in 4th place, respectively. With this, it is said that Snehan is most likely to leave Bigg Boss house this week.