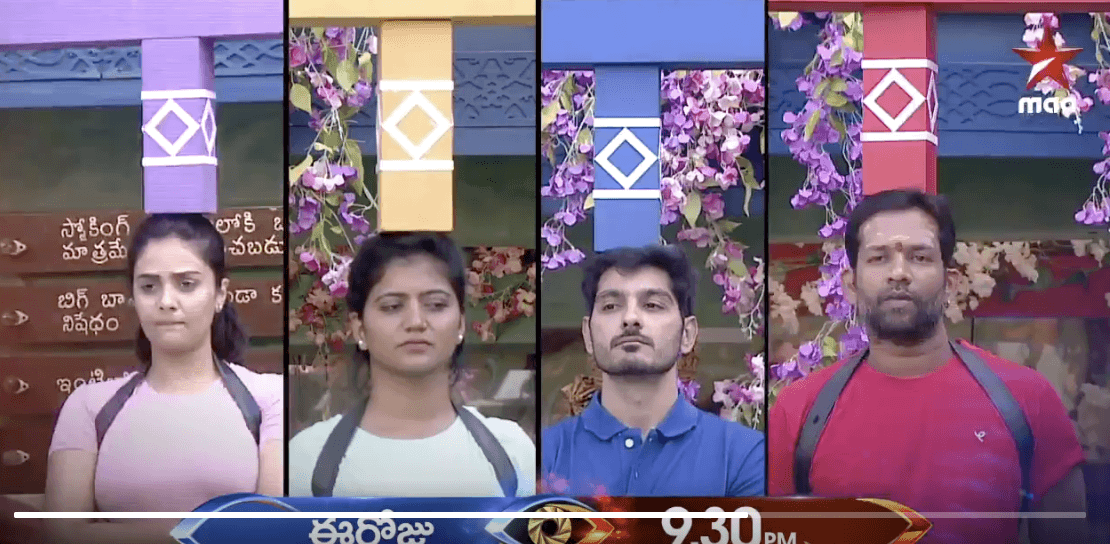 Yesterday on Bigg Boss 3 Telugu Battle of Medallion started with contestants fighting hard to win the medal. As the task continues, Ali fills Siva Jyothi's container instead of playing his own game. The other inmates question him why would he support his co-contender Siva Jyothi and not fill his own container. For the first round of the Battle of the Medallion, Vithika, Siva Jyothi, Baba Bhaskar had to carry water from the two taps and fill it in their respective containers. But the twist is the contestants had to continue doing it until the smiley balls in the containers are up. The other housemates can support their favourite and stop anyone from winning the game. Punarnavi was appointed as refreee of the task.


There was a huge fight between Varun and Baba Bhaskar in between the task, while Varun was charging at Baba and preventing him from winning while Baba was asking him not to get into a physical fight. Due to Ali's act of not filling his own bucket and helping Siva Jyothi he and Siva Jyothi got disqualified. Vithika has won the task and has entered the final level of the Battle of Medallion.
Whom do you think will win round 2 of Battle of Medallion?




Who should win the Battle of Medallion?