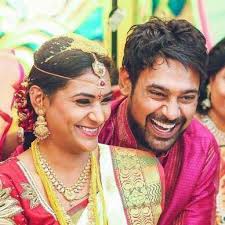 Bigg Boss Telugu 3 started off with a gripping episode which had the elimination nominations process panned out in a different way. A phone booth was placed inside the house. Whoever got the call was nominated for eliminations this week. However, Bigg Boss gave them the opportunity to save themselves if another contestant performs a bizarre task for them.




According to the audience vote results from last week, Himaja and Mahesh were the contestants with the least amount of votes.
Why Did Vithika Cry and Sob Over Varun's Decision?
However, Himaja got the phone call from Bigg Boss and was subjected to nomination. Himaja was subjected to elimination nomination immunity only if Varun did the task assigned to him. Varun was supposed to sit in a dirty, stinking puddle of water for a considerable amount of time.
Varun decided to do the task but Vithika was unhappy. As the puddle of water was kept, Varun got into the tub and felt like puking. It was one of the hardest tasks to save Himaja. Though the other tasks were bizarre, this one was the toughest of all.
Varun surprisingly completed the task to save Himaja. However, Varun's wife Vithika was unhappy with Varun. She started sobbing in front of Varun claiming she could not see him like this. Was Vithika jealous or possessive considering he was doing this task for Himaja? Maybe Vithika would be fine if Varun had done this task to save her?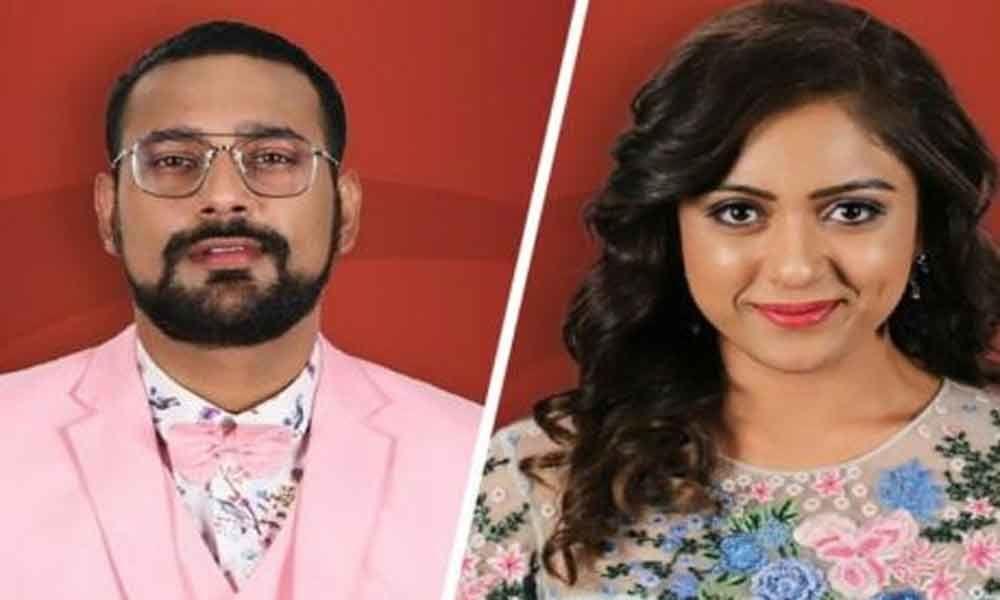 After sometime, Vithika came back and her drama mode was off. She was smiling and courteous to everyone. We will wait and watch if Vithika creates a furore with Varun for performing this task.
Let us know if Varun was right in saving Himaja in the comments below.