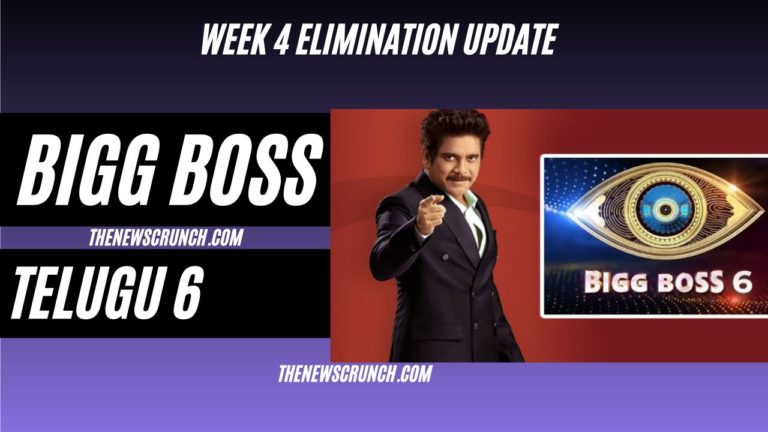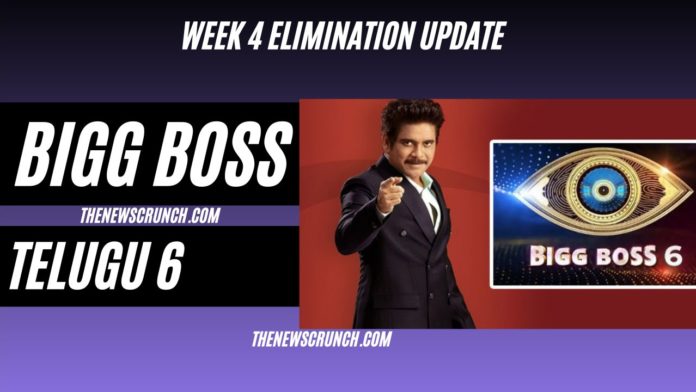 Bigg Boss 6 Telugu completes its third week amidst the interesting drama, tasks and a suspense filled weekend episode. The third week elimination nominations list features ten contestants. The voting results battle went down to the wire with Neha and Sudeepa facing eviction danger.
Bigg Boss Telugu voting window opened for the third elimination nominations. Few strong contestants face the audience yet again in this season. This spiced up the urge among the contestants to set their game face forward to avoid becoming the third eviction in Bigg Boss 6 Telugu.
Bigg Boss 6 Telugu third Eviction Update (Week 3)
Adi Reddy stunned fellow housemates and audience with the captaincy task victory. There are quite a lot of rumors about the shocking elimination in the third week. Neha and Sudeepa are in the bottom two this week. However, the vote share difference between Sudeepa and Neha is minuscule. However, the official update on the third eviction indicates safety for Revanth, Geethu Royal and Sreehan.
Neha Chowdary is the third elimination of Bigg Boss 6 Telugu. However, Arohi's survival is subjected to his performances in the upcoming week. Adi Reddy will be safe from the fourth week nominations, thanks to his audience support. Arjun and Keerthi are nominated for week 4 eliminations due to poor performance.
Bigg Boss 6 Telugu Elimination List
Shani (week 2)
Abinaya (week 2)
Neha (Week 3)