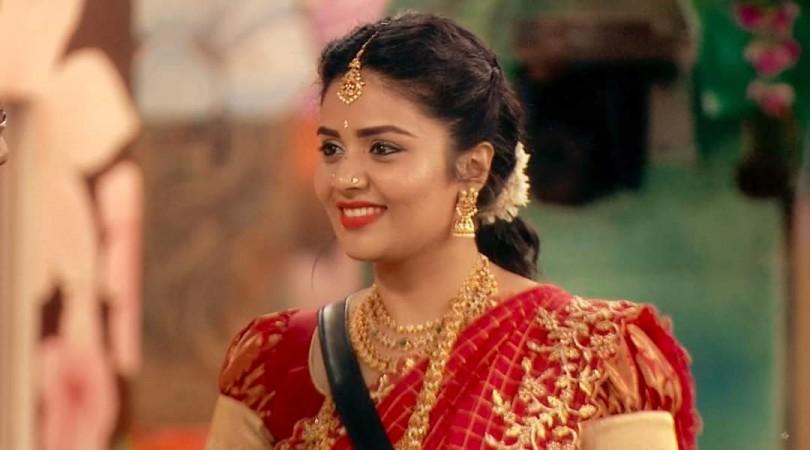 The Telugu audience most welcomes Bigg Boss's favorite reality show, Bigg Boss 6, which recently started. No, the program does not have a season yet. Program organizers are looking to develop a new version in the digital space. They intend to launch Bigg Boss OTT, which is in Telugu. The starting date of Bigg Boss Telugu OTT is February 20th 2022.
Bigg Boss OTT will broadcast on Disney Plus Hotstar for a short period. Afterward, the show organizers will gradually shift the program to television. The show organizers are currently writing the contestants for the OTT and will finish that task in the coming weeks. The Hindi format will be adopted, and it will feature three participants chosen from the OTT format in the main show.
Show creators who initiated the creation of Bigg Boss Telugu are approaching former contestants from prior seasons. According to trusted sources, former Bigg Boss Telugu Season 3 contestant and runner up Sreemukhi from season 3 will be a part of the Bigg Boss OTT Telugu. However, there are multiple other contestants who are in talks with the Bigg Boss OTT Telugu makers. Sreemukhi was a strong contestant in Season 3 with a loyal fan base. However, it will be interesting to see if she will accept the offer.