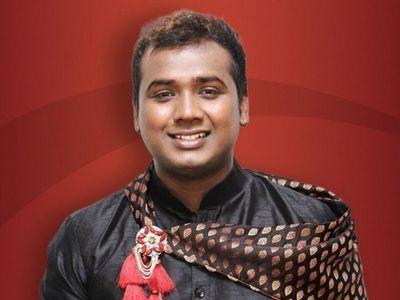 Bigg Boss Telugu season 3 finale week has started on Tuesday 29th October 2019 with fans of all the five contestants are voting in support of their favourite superstars. There is intense competition among all the fan armies on who should win the title of Bigg Boss 3 Telugu. Rahul, Sreemukhi, Ali Reza, Baba Bhaskar and Varun are competing for the title and all these are well known contestants of Bigg Boss, hence this fierce competition.




Why Should Rahul Sipligunj Win the Title?
Rahul Sipligunj is the only contestant in Bigg Boss Telugu 3 to be nominated for more than nine eliminations. Yet, Rahul stuck to his ground and waded against the negative forces in the house.
Only Contestant to Pose As a Threat and Challenge to Sreemukhi
Though Rahul Sipligunj has been targeted time and again by contestants like Sreemukhi, he stood strong and fought his way out. Even among the audience, a lot of negative image cropped up as he boldly stood against Sreemukhi which none of the contestants dared to do.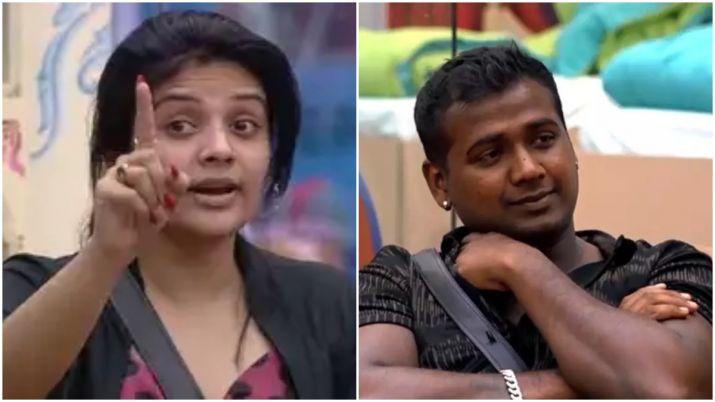 Silencing the Critics At the Right Time
Rahul Sipligunj was often questioned and accused of being a poor performer in tasks. Even during the positions task , Sreemukhi fought against Rahul and pointed out his poor performances. However, Rahul Sipligunj came back strongly and won the ticket to finale. This shocked Sreemukhi and Baba Bhaskar and they were not able to accuse him of the same thing again.
Rahul shares a bond with Ali, Varun and Vithika. However, he never let his friendship or bonding come in the way when it came to playing the game. His romantic relationship with Punarnavi showed the world that Rahul has a heart and he is genuine.
Do you think Rahul Sipligunj deserves to win the title? Let us know in the comments below.