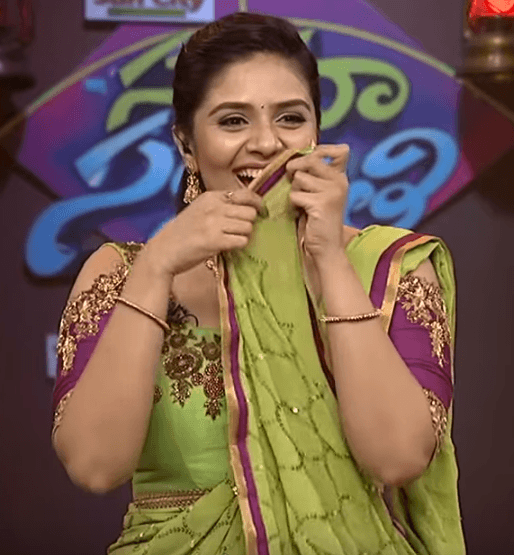 Bigg Boss Telugu 3 is entering a decisive phase where the contestants are battling it out desperately to reach the finals.The final seven contestants are now split and the rifts are wide open. However, with just 20 odd days between this show and its title winner, it is upto the fans and audience to decide the fate of the contestants from here on.




The positions task exposed the real character of several contestants. Though huge arguments broke out, a change in strategy of certain contestants like Varun and Vithika was evident.
The question now arises if the contestants can claim themselves to be strong contestants merely based on task performance. Bigg Boss Telugu 3 is a game of mental and physical composure.
Vithika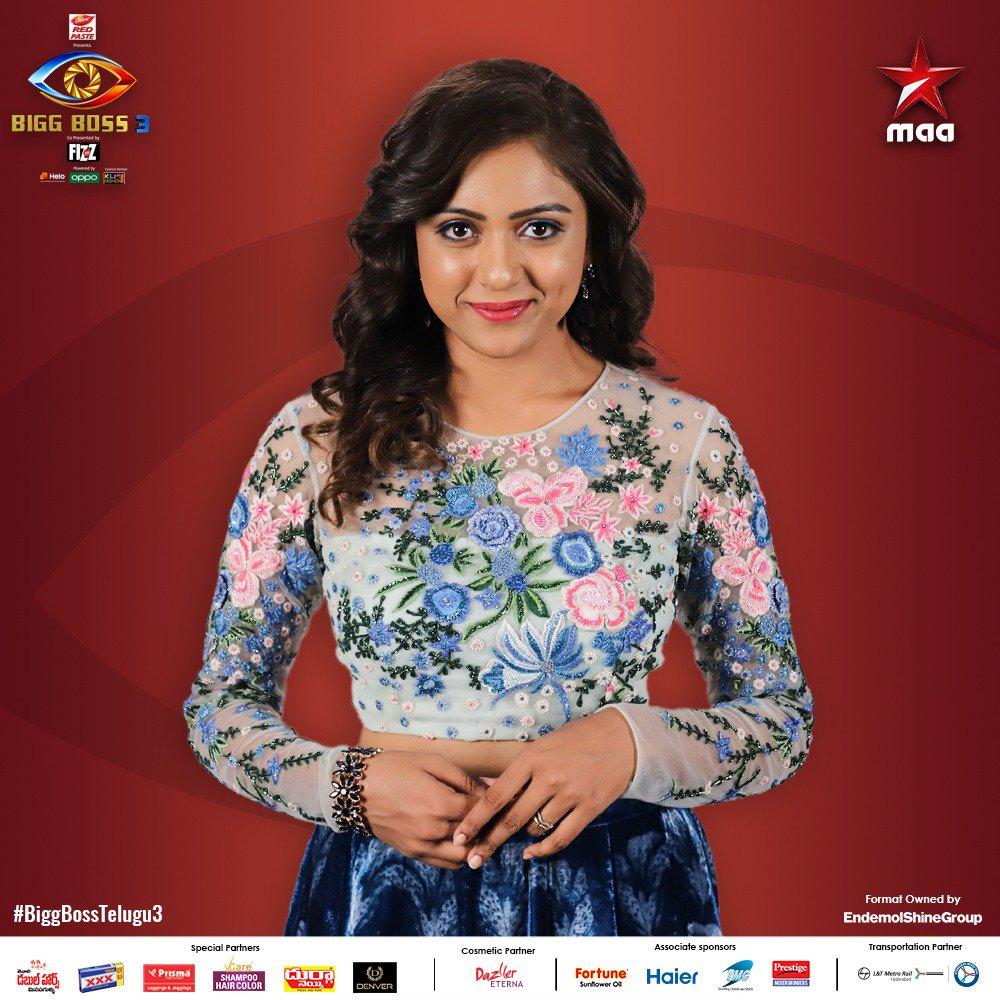 Vithika is a bright prospect to reach the finals. However, she is struggling in terms of audience voting this week. Varun has been a huge pillar of support for Vithika. Vithika's victory in the 'Battle of the Medalion' is a huge boost to her prospects in this season of Bigg Boss Telugu. Vithika is a fighter but is she strong enough to fight the other two female contestants till the end?
Sreemukhi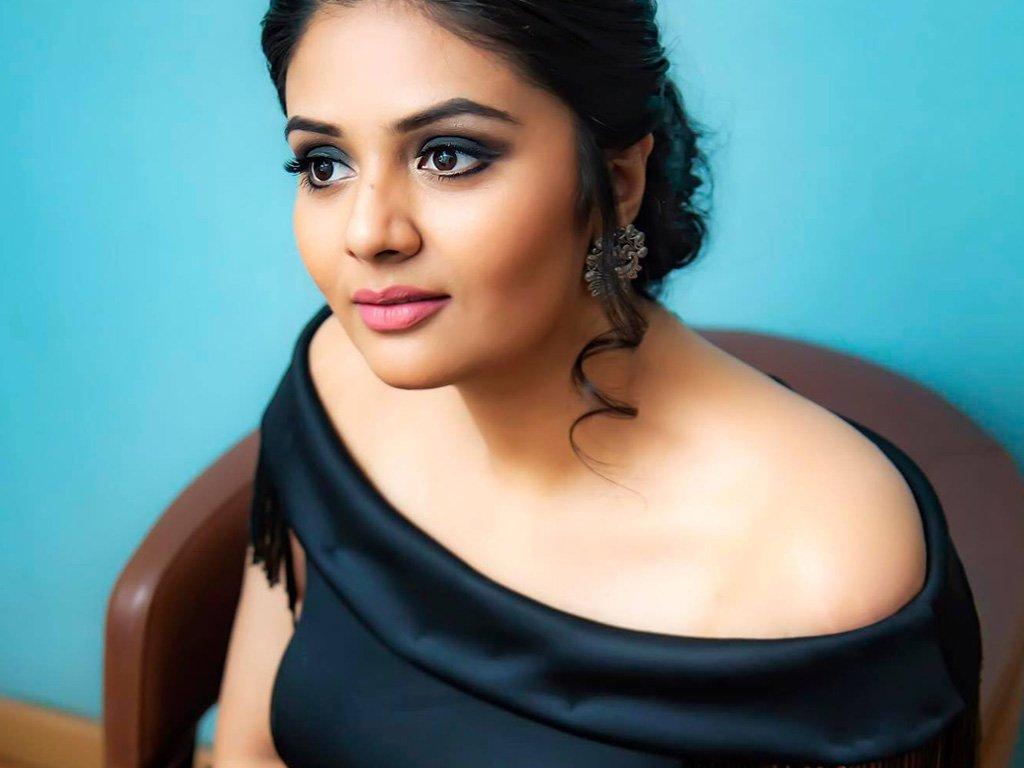 Sreemukhi has a massive following. She is one of the strong contenders to win Bigg Boss Telugu 3. Sreemukhi's presence in elimination nominations is a rare feat and she has come out strongly. Her rapport with Baba Bhaskar is a huge plus for her prospects. In terms of tasks, she is slightly on the weaker side but her overall image is pretty encouraging.
Siva Jyothi
Siva Jyothi has been a consistent performer when it comes to task. Though she is emotionally weak, she has stepped up when it mattered. Her connection with Ali Reza is a plus but Ali doesn't stand up for her always. Siva Jyothi has fought for herself from the beginning and is a tough force to reckon with if she reaches the finals.
Bigg Boss Telugu 3 Vote – Who is Stronger Female Contestant in Bigg Boss Telugu 3? Vote Now!
Who is Strongest Female Contestant in Bigg Boss Telugu 3?