Big Boss Telugu Season 3 is burning the TRP charts and the sensationalism in the Telugu version of Bigg Boss is at an all time high. The spat between the husband-wife duo, Vithika and Varun and their comprises thereon, Punarnavi and Rahul's unique relationship, Hema's shocking confessions post evictions and Baba Bhaskar's jovial attitude is working in the show's favor.




Hema, Jaffar, Tamanna, Rohini and Ashu are eliminated so far. Rahul, Himaja, Varun, Mahesh, Ravi Krishna and Punarnavi are nominated for eliminations this week. However, the secret task came in as a blessing in disguise for Rahul who is being targeted for eliminations every single week. Rahul, Varun and Ravi Krishna were declared immune to this week's elimination in Bigg Boss Telugu 3.
Big Boss Telugu 3 Vote Status As of August 31st Day 6 of Voting  – Who Is Leading and Trailing?
Bigg Boss Telugu 3 sixth elimination nominations were yet again commanded by captain's power. Siva Jyothi nominated Varun as the direct nomination and took Rahul's name when there was a tie between Rahul and Vithika. Siva Jyothi is the captain of the house as she defeated Vithika in the captaincy task. This leaves Siva Jyothi safe from the fifth elimination this week.
Himaja trails the pack with the least number of votes so far. However, her vote difference is significantly reduced considering the support for Himaja from audience when compared to Punarnavi.
This elimination is the most unpredictable so far. Himaja was trailing by a considerable margin towards the beginning of the voting window. However, the gap has significantly reduced which puts Punarnavi and Mahesh Vitta in a spot of danger.
Also, there is a speculation about the possibility of elimination this week as the host Nagarjuna was celebrating his 60th birthday in Spain and is likely to return back the shooting of the weekend's episodes. There is no confirmation if he is back on the sets as yet.
Punarnavi – 183654 votes
Mahesh Vitta – 196536 votes
Himaja – 175365 votes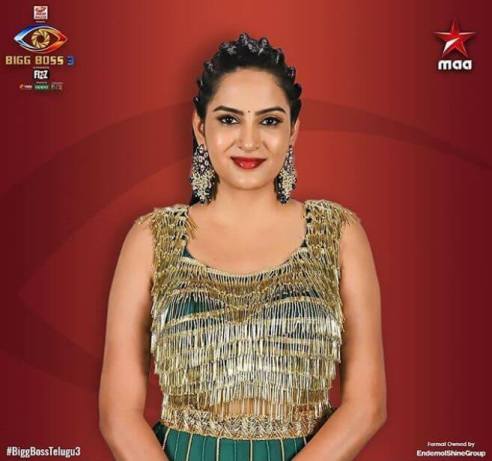 Though the results have changed like a ticking clock in the last few days, however Himaja is definitely in the danger zone.
Mahesh Is Not Safe Too! Climax Deepens For the Sixth Elimination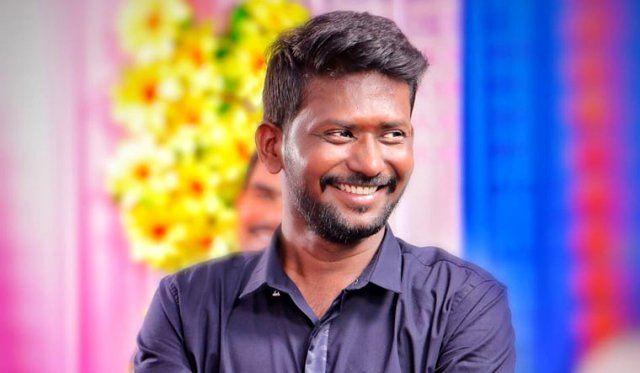 Will the TRP Factor Be the Final Decider?
In terms of TRPs, it looks like keeping Punarnavi in the house has a lot of benefits. She is bold, authoritative and triggers the flame when it matters. Mahesh is not been a nuisance barring that one incident which was a fight with Ali. Himaja is a pretty face with a considerable youth following. While all the three contestants have their strengths significantly displayed on the table, it might be the TRP factor which decides who leaves the house this week.
Considering just three nominations are in fray from the sixth elimination of Bigg Boss Telugu 3, Mahesh Vitta is not safe. Though this elimination is widely seen as a Punarnavi vs Himaja battle, Mahesh is a probable contestant to be eliminated too as the last week saw a female contestant, Ashu Reddy being eliminated.
Missed Call Numbers of Bigg Boss Telugu 3 contestants facing the Sixth elimination
| | | |
| --- | --- | --- |
| No | Contestant | Number |
| 1 | SAFE | |
| 2 | SAFE | |
| 3 | SAFE | |
| 4 | Himaja Reddy | 8466 996 705 |
| | | |
| 5 | Mahesh Vitta | 8466 996 712 |
| 6 | Punarnavi Bhupalam | 8466 996 709 |
Do you think Himaja will get eliminated this week? Let us know in the comments below.