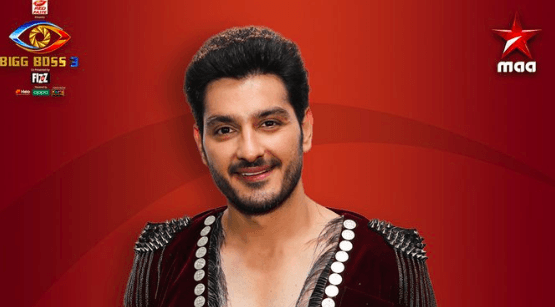 Bigg Boss Telugu 3 is knocking off the TRP records week after week. The success of the show this season is owed to the dynamic mixture of contestants, phenomenal hosting and a perfect blend of drama, romance, fun and controversies.
Just like the ripples created in a stable pond, the addition of Shilpa Chakravarthy as the wild card entry has done the same thing to the Bigg Boss Telugu 3 house. The robbery task has added to its dose of controversies with rifts being exposed wide open as we near the 7th week elimination weekend this week.
Baba Bhaskar's nomination for captaincy might give a stunning twist to the elimination this week. If at all the captain is given a chance to save one contestant irrespective of audience votes, Shreemukhi will be saved for sure.
Hema, Jaffar, Tamanna, Rohini and Ashu are eliminated so far. Rahul, Mahesh, Ali, Ravi and Shreemukhi are nominated for eliminations this week. The last weekend did not see any elimination though Himaja, Punarnavi and Mahesh were in the fray for eliminations. With the introduction of a wild card entry, elimination is a sure shot thing for this week. Considering four male contestants in danger, it is likely that the elimination for this seventh week will be a male contestant.




Is It the End of the Road for Ali Reza
From being one of the formidable contestants for title winner position, Ali Reza's reputation and attitude saw a peak drop over the last one week. Ali and Ravi were the most strongest contestants in Bigg Boss Telugu 3. Ali and Mahesh were involved in a spat a few weeks ago. After that, Ali is been safe and strong for a considerable amount of time. He was nominated as captain for a week.
Interestingly, this is the first week Ali Reza is been nominated for elimination and it is reported that he is likely to be eliminated this week.
In the elimination vote results analysis for the poll conducted by the News Crunch, Ali Reza received the maximum amount of votes for elimination. His vote share was 28%.
Ali's behavior during the robbery task and his issues with other members in the house seem to have backfired for this star contender in Bigg Boss Telugu 3.
Was Ali the right choice for elimination this week? Let us know in the comments below.