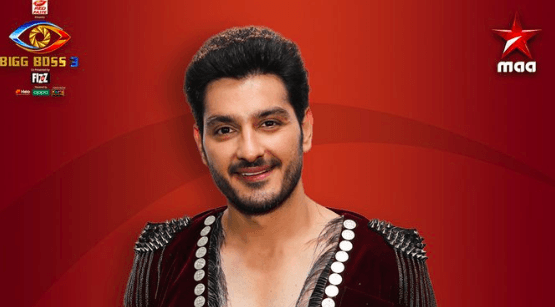 Bigg Boss Telugu 3 is knocking off the TRP records week after week. The success of the show this season is owed to the dynamic mixture of contestants, phenomenal hosting and a perfect blend of drama, romance, fun and controversies.
However, weekend episodes are all about suspense and tension in the house as one of the contestants will leave the house this week.
Hema, Jaffar, Tamanna, Rohini and Ashu are eliminated so far. Rahul, Mahesh, Ali, Ravi and Shreemukhi are nominated for eliminations this week. The last weekend did not see any elimination though Himaja, Punarnavi and Mahesh were in the fray for eliminations. With the introduction of a wild card entry, elimination is a sure shot thing for this week. Considering four male contestants in danger, it is likely that the elimination for this seventh week will be a male contestant.




Will Rahul and Mahesh Survive the Risk of Elimination?
Rahul Sipligunj is the most prominent name in the elimination nominations of Bigg Boss Telugu 3. He is nominated almost every week and he was luckily saved last week in the secret task. However, the other weeks have been heartbreaking for Rahul. He is been in the bottom of the audience votes list more often than any other contestant in the house.
This week Rahul is the weakest link along with Mahesh as the other two male contestants, Ali and Ravi are the strongest contestants in the house.
Rahul has been a warrior so far and it would be interesting to see if the underdog of Bigg Boss Telugu 3 can battle it out for yet another week. One thing is for sure, the audience are giving Rahul the support he needs but will it be enough this week?
Ali and Mahesh had a very ugly spat and they both are facing eliminations this week. Ali received the most number of nominations this week from the house contestants. Will Mahesh survive because of Ali's fall? Interestingly, Ali is nominated for the first time in seven weeks. We will wait and watch.
Big Boss Telugu 3 Vote Results As of September 3rd – Who Is Leading and Trailing?
Bigg Boss Telugu 3 sixth elimination nominations were not driven by captain's powers this week. Shreemukhi is a tough contestant and the likes of Punarnavi and Himaja will stand a chance only if she is eliminated. The last week's audience votes count between Himaja, Punarnavi and Mahesh was a roller coaster ride which ended up as a bummer with no elimination.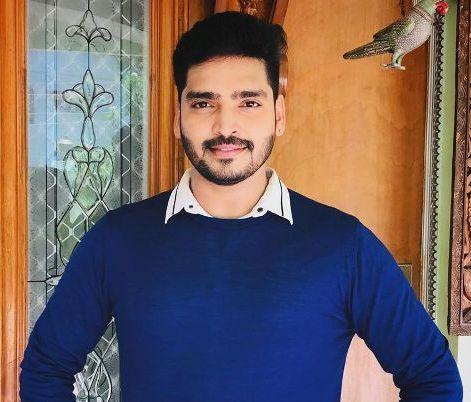 Though this week's elimination is a very critical one in Bigg Boss Telugu 3, the strong contestants like Shreemukhi and Ravi might not be in danger as much as the others.
Ravi Krishna – 51236 votes
Shreemukhi – 43656 votes
Ali Reza – 31562 votes
Mahesh Vitta – 29536 votes
Rahul – 27526 votes
Who will get Eliminated this week
From the audience votes count, it remains inconclusive as to who will be eliminated this week. RAHUL is the weakest contestant in terms of votes so far.
Bigg Boss 3 Telugu missed call numbers to vote for Sixth Elimination Week 7:
| | | |
| --- | --- | --- |
| No | Contestant | Number |
| 1 | Ravi Krishna |  8466 996 702 |
| 2 | Mahesh Vitta | 8466 996 712 |
| 3 | Rahul Sipligunj | 8466 996 706 |
| 4 | Shreemukhi | 8466 996 713 |
| 5 | Ali Reza | 8466 996 713 |
Vote for your favorite contestant to save them from eliminations this week. Let us know your thoughts in the comments below..