Bigg Boss Telugu 3 is all set for an eventful week ahead. The last week saw an array of controversies, shocks and tears. The introduction of the second wildcard entry is set to spice the game up. Shilpa Chakravarthy entered the house on September 2nd and there is already a frictional vibe taking place among the ladies in the house. Host Nagarjuna returned to the Bigg Boss house last weekend.




Vithika became the captain of the house by winning the captaincy task against Sreemukhi and Mahesh. Things seem to be rocky between Sreemukhi and Varun after their spat earlier this week.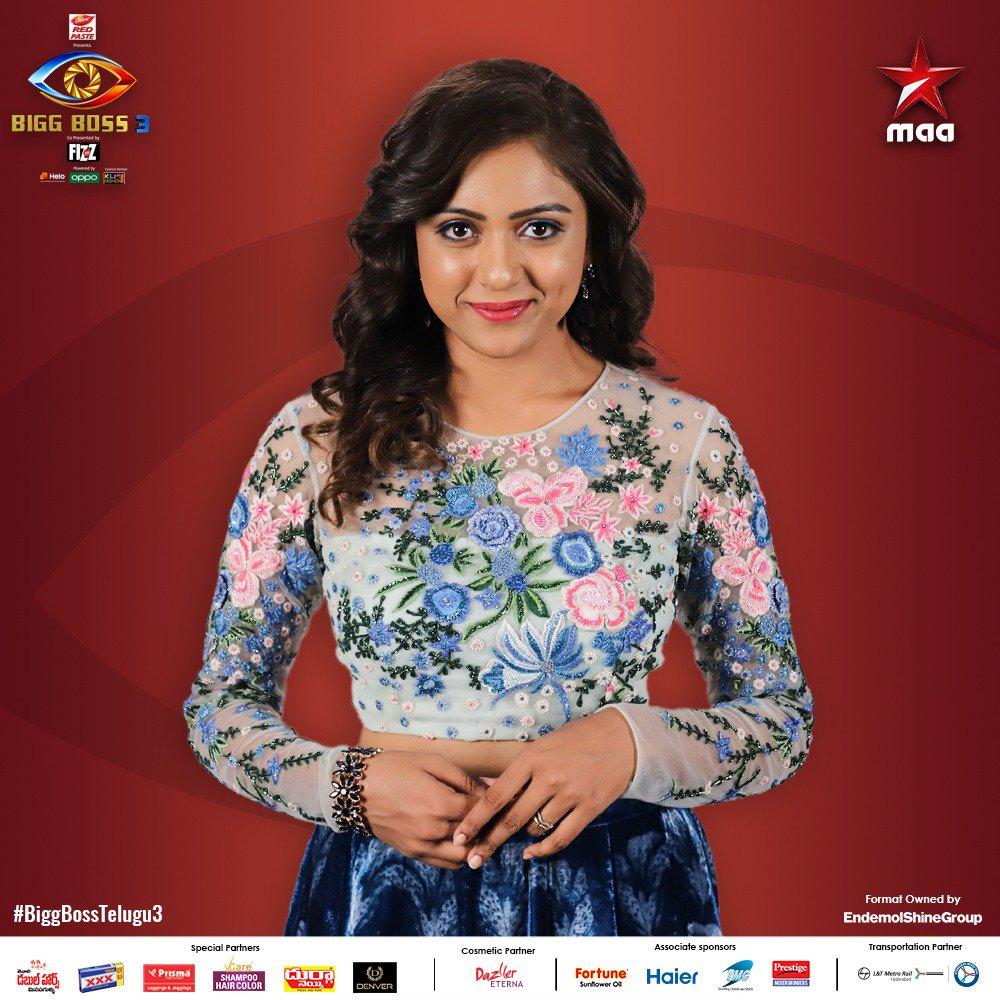 Hema, Jaffar, Tamannah, Rohini, Ashu and Ali Reza are eliminated from the show as of now. Ali Reza was eliminated last week which was shocking to the audience and the contestants as well.
Shilpa Trails By a Huge Margin – Will Be Eliminated this Week?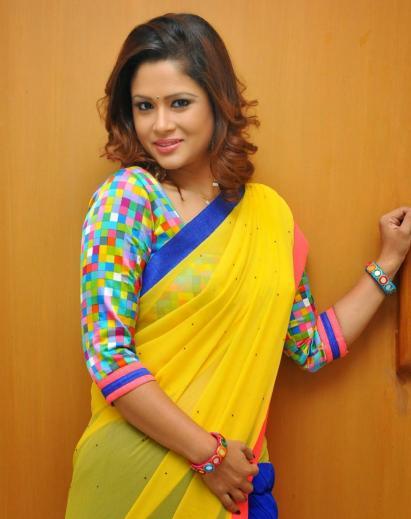 According the polling results on the News Crunch, Shilpa and Himaja are trailing with Mahesh slightly ahead in terms of votes when compared to the bottom two. Sreemukhi gained a lot of votes in the last two days, while Himaja's vote share is dropping considerably. The Sreemukhi Army seems to be making inroads after Shreemukhi was in sheer danger during the first three days of voting.
However, the gap between Shilpa and Himaja is significant which implies Shilpa will be eliminated this week.
Shilpa is the weakest link of the eliminations this week. The second wild card entry did not make the most of her time so far in the house. Her connections are weak and she got the most number of nominations this week. Mahesh leads Shilpa by a slender margin.
Though this week's elimination is a very critical one in Bigg Boss Telugu 3, Shilpa's elimination is likely to save Himaja and Mahesh.




Bigg Boss Telugu 3 Seventh Elimination – 8th Week Final Elimination Vote Results (Analysis)
Himaja – 199985 votes
Sreemukhi – 261320 votes
Punarnavi – 285623 votes
Mahesh Vitta – 210201 votes
Shilpa – 125825 votes
Do you think Shilpa deserves to be eliminated this week? Let us know in the comments below.