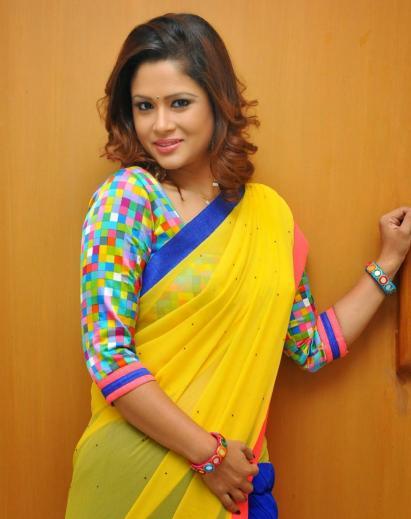 Bigg Boss Telugu 3 is all set for an eventful week ahead. The last week saw an array of controversies, shocks and tears. The introduction of the second wildcard entry is set to spice the game up. Shilpa Chakravarthy entered the house on September 2nd and there is already a frictional vibe taking place among the ladies in the house. Host Nagarjuna returned to the Bigg Boss house last weekend.




Hema, Jaffar, Tamannah, Rohini, Ashu and Ali Reza are eliminated from the show as of now. Ali Reza was eliminated last week which was shocking to the audience and the contestants as well.
Punarnavi, Himaja, Mahesh, Shilpa and Shreemukhi are nominated for eliminations this week. 
Punarnavi and Himaja Safe In Major Polling Reports, Shilpa and Mahesh Trail in The News Crunch polls
According the polling results on the News Crunch, Shilpa and Mahesh are trailing with Shreemukhi slightly ahead in terms of votes when compared to the bottom two. Himaja is safe according to early trends of audience voting . The Sreemukhi Army seems to be weak and this is affecting her chances of staying safe in terms of audience voting.
Shilpa is the weakest link of the eliminations this week. The second wild card entry did not make the most of her time so far in the house. Her connections are weak and she got the most number of nominations this week. Mahesh leads Shilpa by a slender margin.
Himaja and Punarnavi seem to be sailing through with a safe vote count, thanks to Shreemukhi's plunge in terms of favoritism and Shilpa's weak performances.
In the Day 2 of audience voting, it remains unclear as to who will be the seventh elimination of Bigg Boss Telugu 3. Though the initial days suggest safety for Himaja and Punarnavi, the balance could swing either ways.
Will Ali Reza's Fans Plot Against Sreemukhi?
Ali Reza's elimination last week was an absolute shocker. In a recent poll conducted by The News Crunch, a staggering 68% of votes favored bringing back Ali Reza into the show. Also, the fans of Ali Reza seem to be angry against Shreemukhi for plotting his exit. Though Ali's exit is a big boost for strong contestants like Baba Bhaskar, Ravi and Shreemukhi, his eviction seems to be affecting Shreemukhi's prospects this week.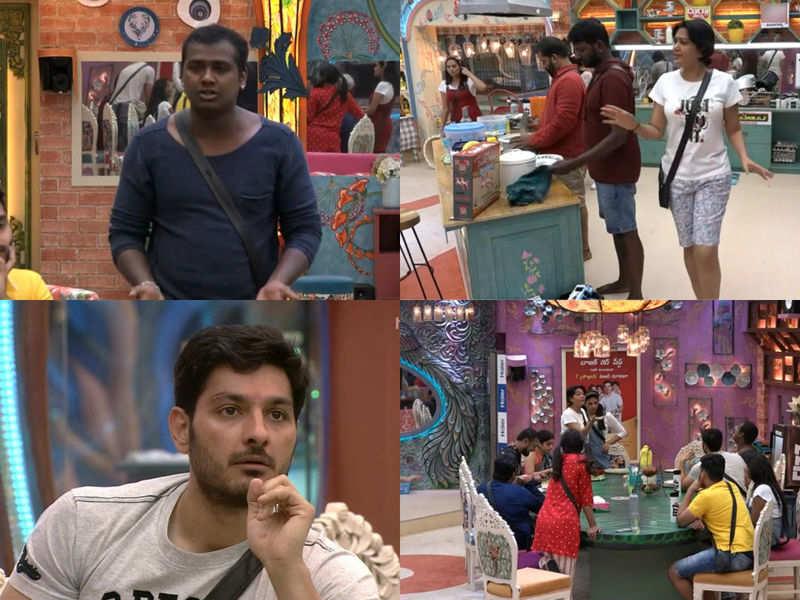 Though this week's elimination is a very critical one in Bigg Boss Telugu 3, Shilpa and Mahesh are the evident weak links as of now.
Himaja – 49632 votes
Shreemukhi – 29363 votes
Punarnavi – 42630 votes
Mahesh Vitta – 23626 votes
Rahul – 14563 votes
Which Contestant Will Be Eliminated This Week?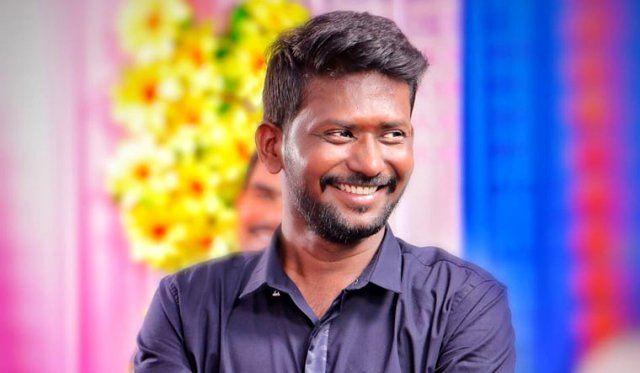 Why Did Baba Bhaskar Not Save Shreemukhi?




Shreemukhi and Baba Bhaskar seem to share a very strong connection in the Bigg Boss Telugu 3 house. It was surprising to see Baba Bhaskar choose Ravi Krishna over Shreemukhi. However, the audience feel the right decision was made and Shreemukhi seemed fine about it.
Bigg Boss 3 Telugu missed call numbers to vote for Seventh Elimination Week 8:
| | | |
| --- | --- | --- |
| No | Contestant | Number |
| 1 | Shilpa |  8466 996 702 |
| 2 | Mahesh Vitta | 8466 996 712 |
| 3 | Himaja | 8466 996 705 |
| 4 | Shreemukhi | 8466 996 713 |
| 5 | Punarnavi | 8466996709 |
| | | |
| | | |
Let us know who do you think about this week's eliminations in the comments below.