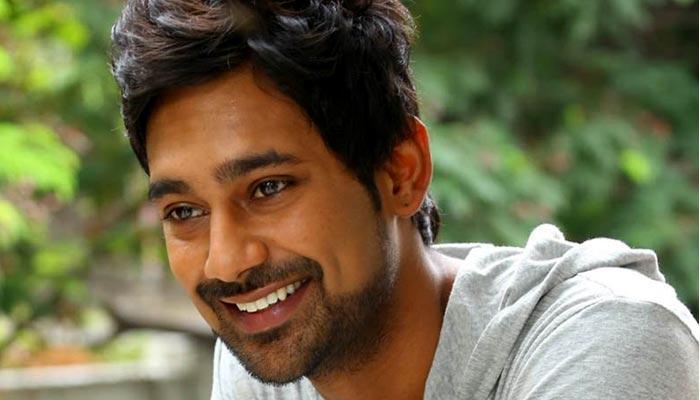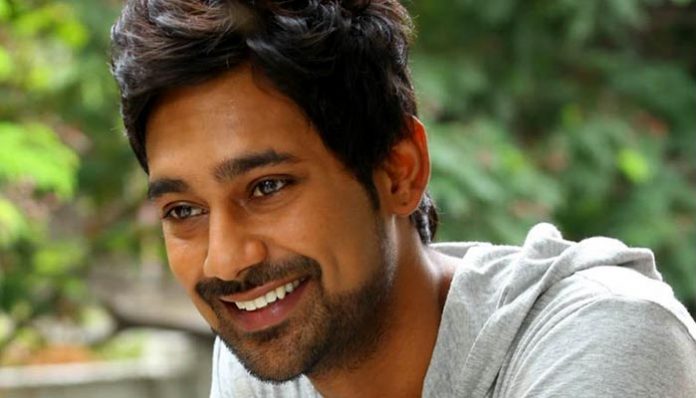 Bigg Boss Telugu 3 completed its 83rd day. The drama, chaos, fun and fights continue to a great extent in the Bigg Boss Telugu 3 house. A lot of shoulders have been rubbed this week and Rahul's nomination for eliminations is crucial. As Bigg Boss Telugu 3 enters the decisive phase where contestants and audience are already talking about the finals, the eleventh elimination of Bigg Boss Telugu 3 this week will be a very important one.
Hema, Jaffar, Tamannah, Rohini, Ashu , Ali Reza, Himaja, Ravi Krishna and Punarnavi have been evicted from the show. Ali Reza's elimination was a shocker for the fans and contestants. However, he is back in the house with a tad lesser popularity than before.
Mahesh, Rahul and Varun are nominated for eliminations this week in Bigg Boss Telugu 3.
Mahesh is Leading In Major Polling Reports, Varun Faces Risk of Elimination – Day 5 of Audience Voting – October 12th
Mahesh consolidated on his lead over Rahul and Varun according to major polling reports on day 4 of audience voting. However, it was surprising to see Varun Sandesh entering the nominations for the third time in a row. Varun was the first contestant to be nominated for eliminations this week. However, a gap is developing between Rahul and Mahesh in terms of votes in a closely fought contest. Varun dropped to the last position for the first time in the history of audience voting for eliminations in Bigg Boss Telugu 3. Though, Varun and Rahul are trailing the voting trends can change since the margin is less.
Rahul Sipligunj is the only contestant to be nominated for nine eliminations so far. He got saved every time and also got fake eliminated once. However, this week might be crucial for Rahul Sipligunj's army.
Neck and Neck Contest Between the Three Contestants!
The competition for the twelfth elimination is massive. For the first time in Bigg Boss Telugu 3 eliminations, there is no clear majority for a contestant on day 5 of voting. However, there is a sizable gap compared to the first two days. Rahul's fans have to show their might yet again. Mahesh is considered to be lucky to have stayed this long in the house. Varun is a strong face in the house. However, he is in danger of elimination as he slipped to the last place in day 4 of audience voting.
Bigg Boss Telugu 3 Eleventh Elimination Vote Share According to News Crunch Polls – Day 5 of Audience Voting – October 12th
Varun – 32% vote share
Rahul – 33% vote share
Mahesh –  35 % vote share
Bigg Boss 3 Telugu missed call numbers to vote for Eleventh Elimination Week 12:
| | | |
| --- | --- | --- |
| No | Contestant | Number |
| 1 | Mahesh Vitta | 8466 996 712 |
| 2 | Varun | 8466 996 714 |
| 3 | Rahul Sipligunj | 8466 996 706 |
| | | |